Don't miss a thing! See what we've been up to, and check back soon for details on our upcoming events!
Whether you're looking for our upcoming events or the latest additions to our blog, look no further. Scroll down to get the entire scoop about what's happening at Boys Hope Girls Hope of New York.
100%
participate in extracurriculars 
100%
receive college scholarships
99%
of graduates go to college
Each year, Boys Hope Girls Hope of New York hosts several events to connect with our scholars' families and our community. We are on a mission to nurture and guide motivated young people in need to become well-educated, career-ready men and women for others, and we need your help to do it!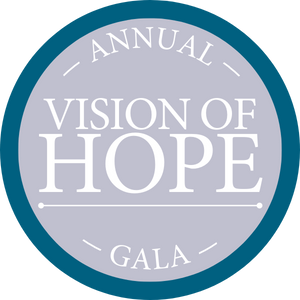 Vision of Hope Awards Dinner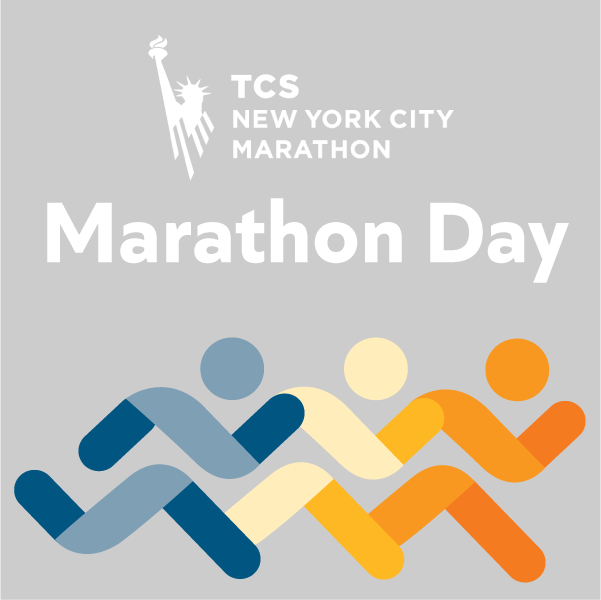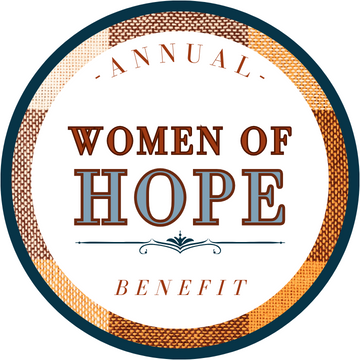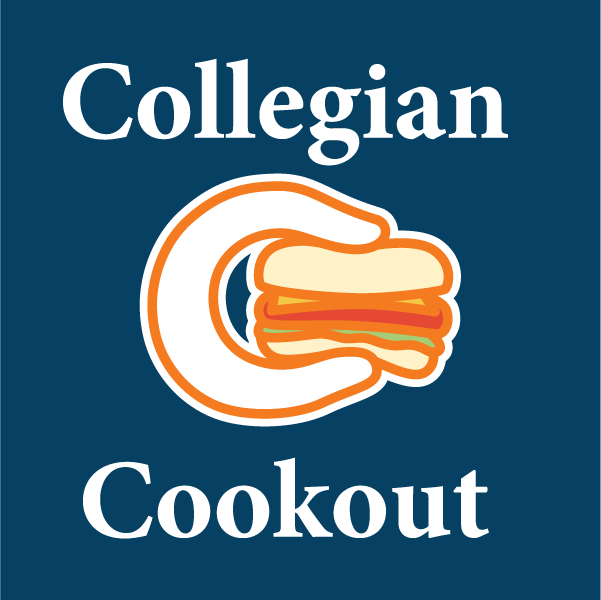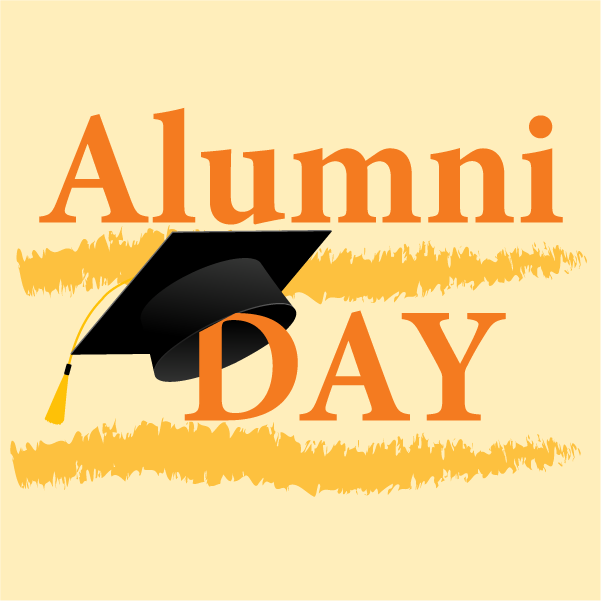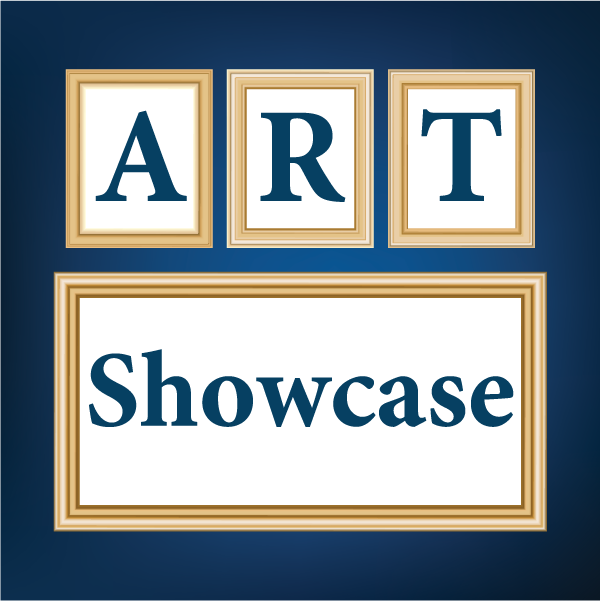 Boys Hope Girls Hope Art Showcase
Missed an event?
Catch up here.
Boys Hope Girls Hope of New York in the news
"Celebrating 10 years of partnership"| Island School News
"Brooklyn program boasts 100% success rate in sending kids to college"| News 12 Brooklyn
"Red carpet rolled out for celebration of HS seniors' college decisions" | News 12 Brooklyn
"OUR WINES are about to help make college a reality for motivated young people…" | The Press Democrat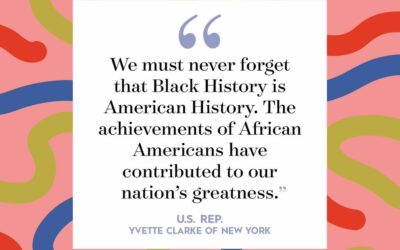 During our monthly "Community Day", our scholars gather to have fun, connect and receive education in a specific area of focus. The monthly themes tap into political, personal, academic, and creative areas that push our scholars into new spaces and places. This is an...