Don't miss a thing! See what we've been up to, and check back soon for details on our upcoming events!
Whether you're looking for our upcoming events or the latest additions to our blog, look no further. Scroll down to get the entire scoop about what's happening at Boys Hope Girls Hope of New York.
100%
participate in extracurriculars 
100%
receive college scholarships
99%
of graduates go to college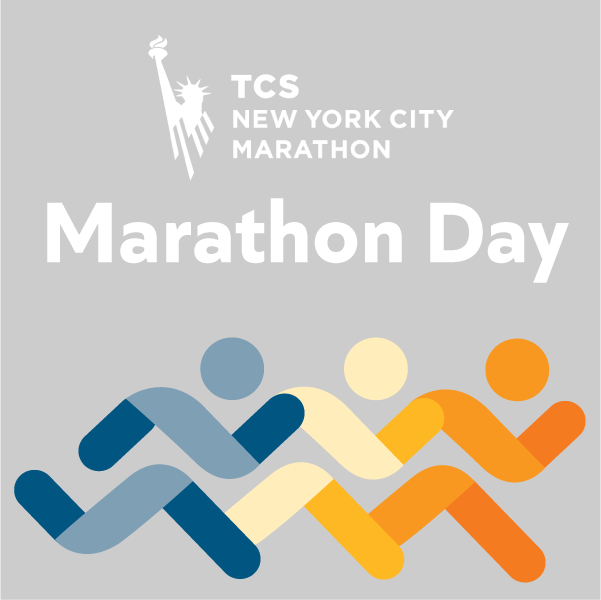 Boys Hope Girls Hope of New York is an official charity partner of the TCS New York City Marathon on Sunday November 6th, 2022 and has guaranteed entry available on our team. If you weren't chosen in the lottery, the only way to run the marathon this year is to join a charity partner team… and we would love to have you! First come, first serve! 
Each year, Boys Hope Girls Hope of New York hosts several events to connect with our scholars' families and our community. We are on a mission to nurture and guide motivated young people in need to become well-educated, career-ready men and women for others, and we need your help to do it!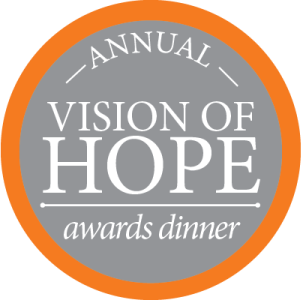 Vision of Hope Awards Dinner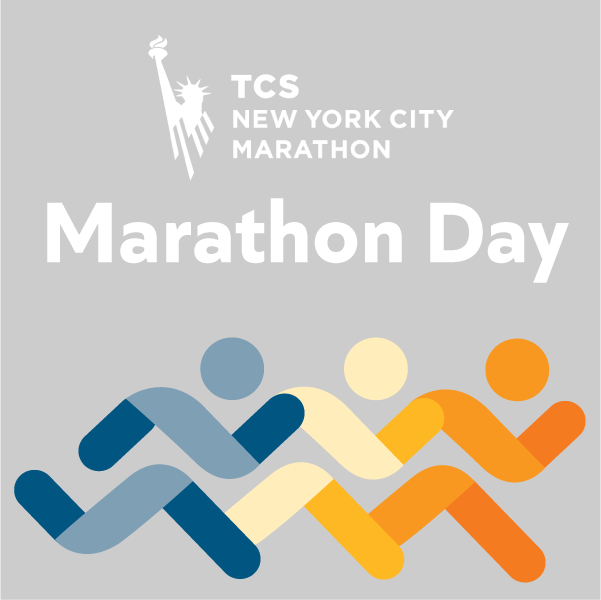 Marathon Day
Sunday, November 6th, 2022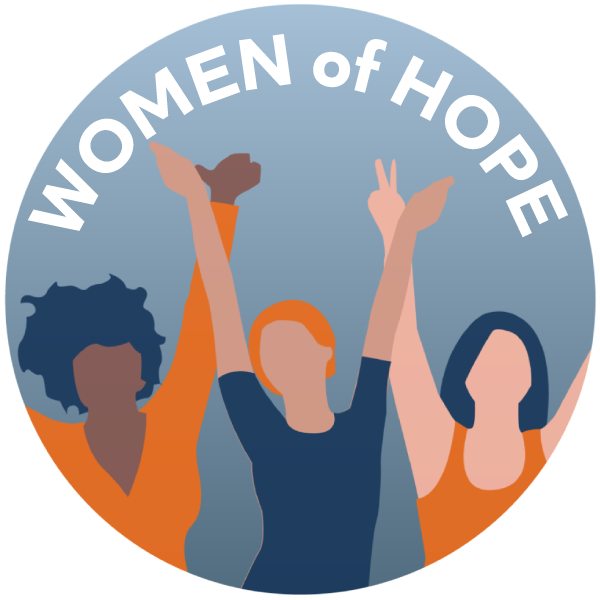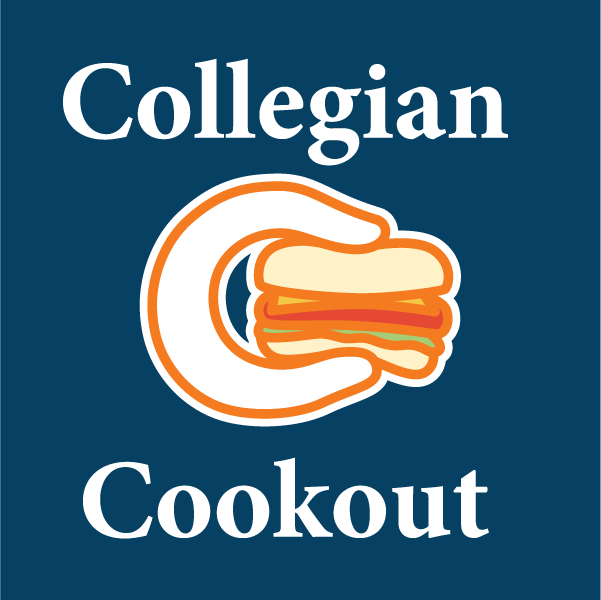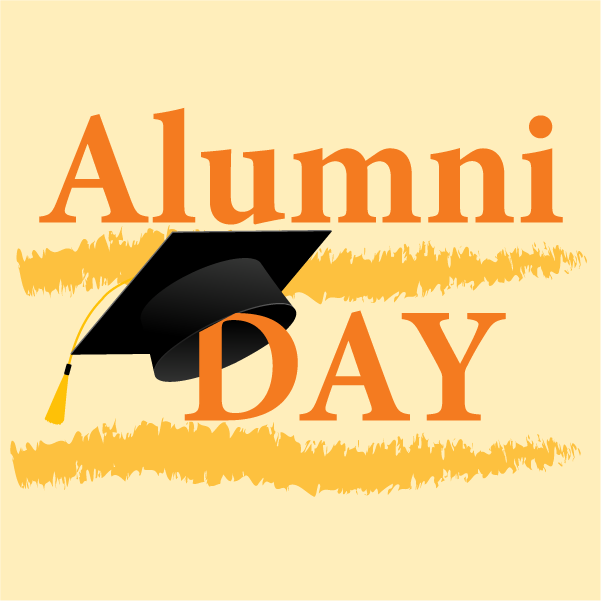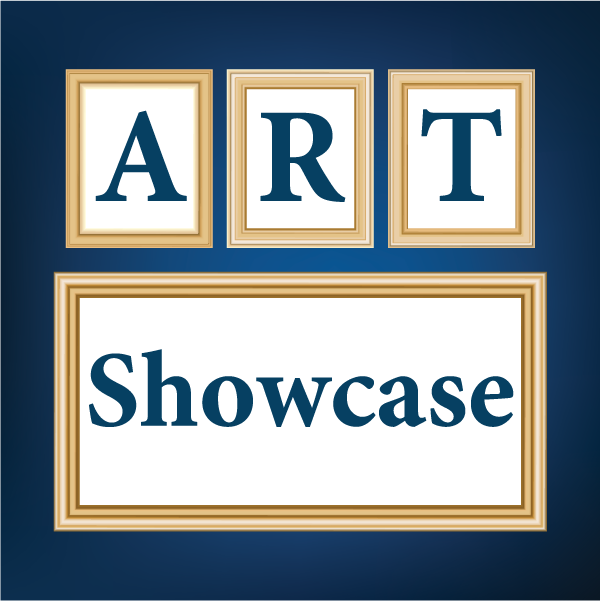 Boys Hope Girls Hope Art Showcase
Missed an event?
Catch up here.
VISION OF HOPE  | May 2022
WOMEN OF HOPE | November 2020 
VIRTUAL YOGO CLASS | August 2020
BAKING FOR HOPE | September 2020

VIRTUAL ZUMBA | October 2020
Boys Hope Girls Hope of New York in the news
"OUR WINES are about to help make college a reality for motivated young people…" | The Press Democrat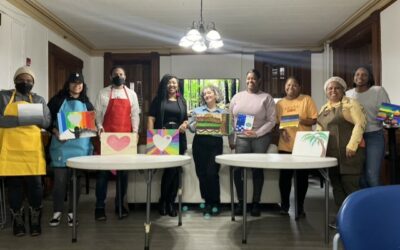 One of the goals of Boys Hope Girls Hope is to provide social, emotional, and mental health support. While we work primarily with the amazing scholars, we are also here for the families, the parents, the guardians, and loved ones of the scholars. Nothing we do here at...