See how Boys Hope Girls Hope of New York is meeting our mission and bringing our community together.
scholars
in comprehensive
residential boarding program
scholars in comprehensive academy programs
collegians
working toward their degrees
total young people
who are motivated
to achieve their potential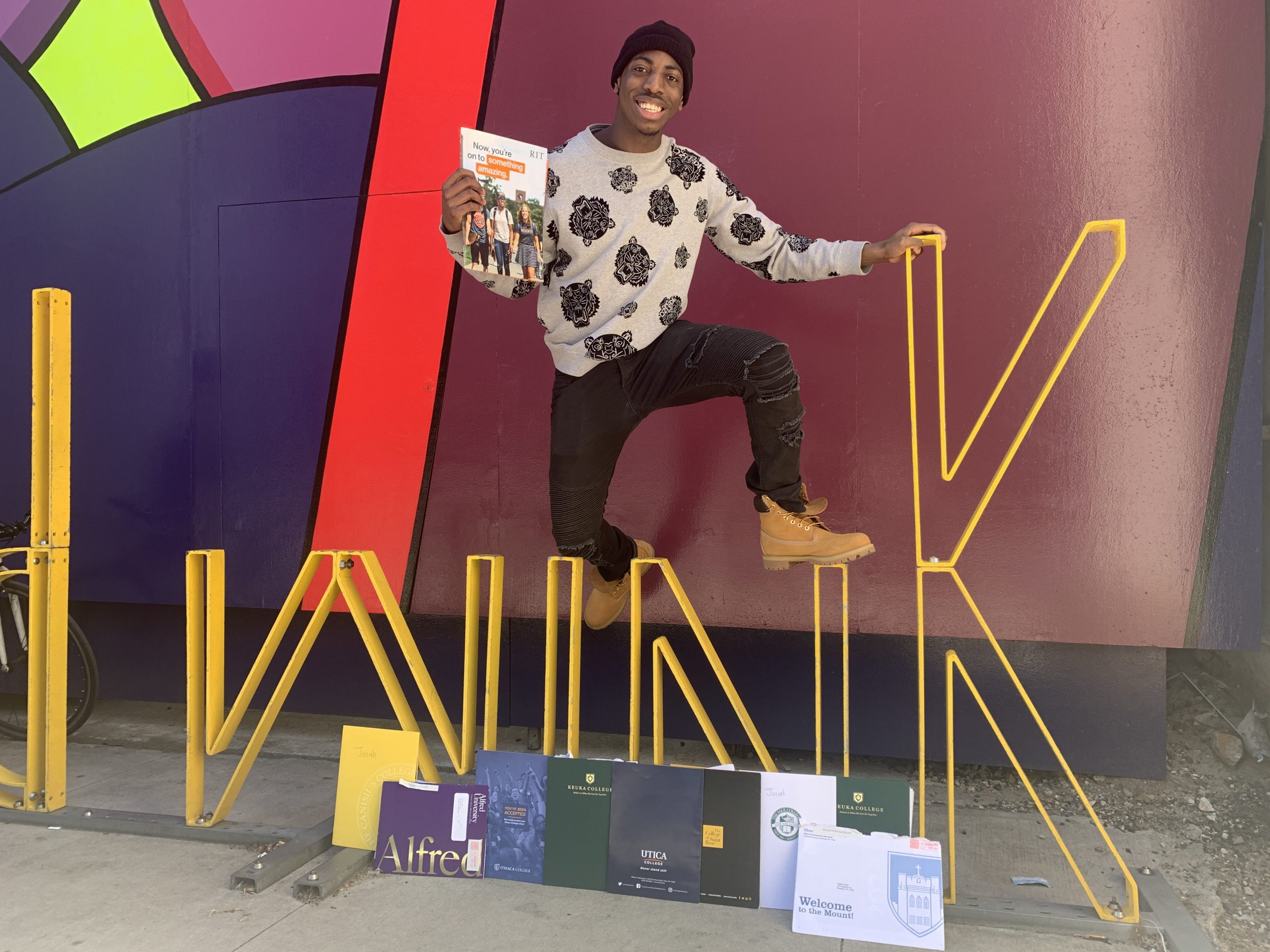 Statistics from our 2019-2020 School Year:
80.0% of LaSalle Scholars (24) earned an average GPA over 80.
93.1% of McAuley Scholars (27) earned an average GPA over 80.
The overall average GPA of the scholars that completed the academic year in our program (61 scholars) is 85.0%.
100% of our freshmen, sophomore and junior scholars (44) advanced to the next grade level for the 2020-2021 school year.
For the 7th year in a row, a BHGH of NY scholar was either valedictorian or salutatorian at Cristo Rey Brooklyn High School (our partner girls' school).
89% first-generation college students
136 acceptances to 77 different colleges/universities
Received over $2.5 million dollars in scholarships and grants
100% accepted into 4-year colleges/universities
Every scholar applied to an average of 16 colleges
Every scholar received acceptance into an average of 8 institutions
87 acceptances to 55 different colleges/universities
100% accepted into 4-year institutions
5 out of 7 (71%) had their complete financial needs met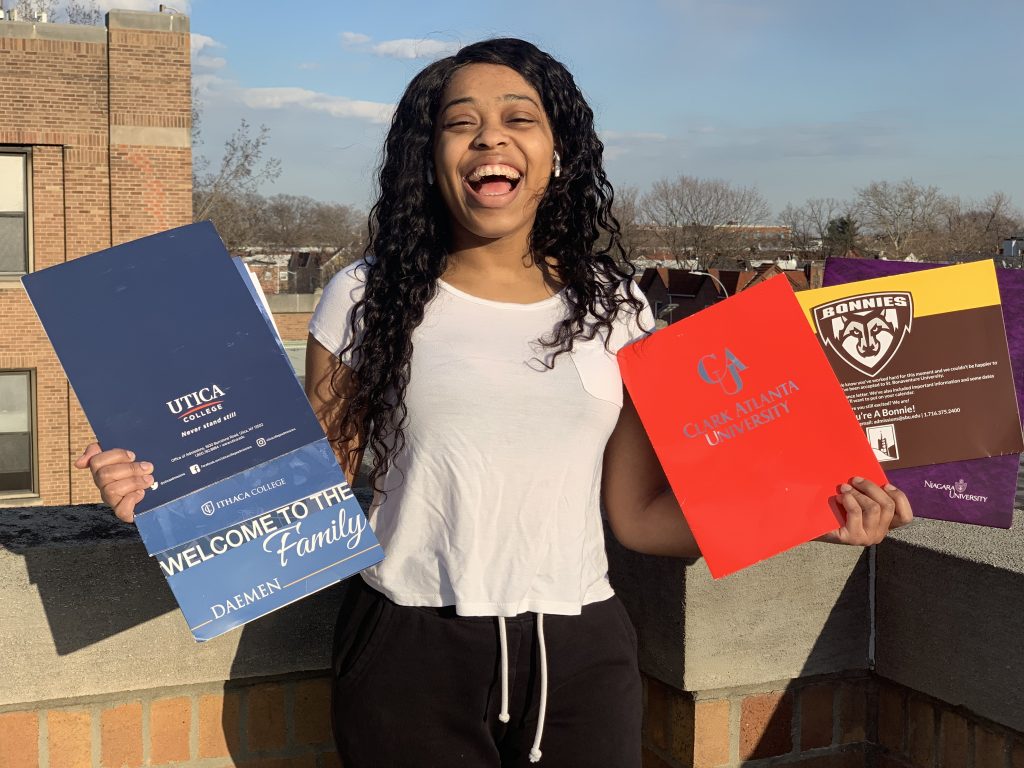 from families making less than $50k/year*
from underrepresented minority groups
first-generation
college students
motivated towards a brighter future
*network-wide number: The average income for our families overall is $32k/year, and 84% of our families make less than $50k/year with most families having 2-6 members in the household and 11%  of families having 7 to 13 members each.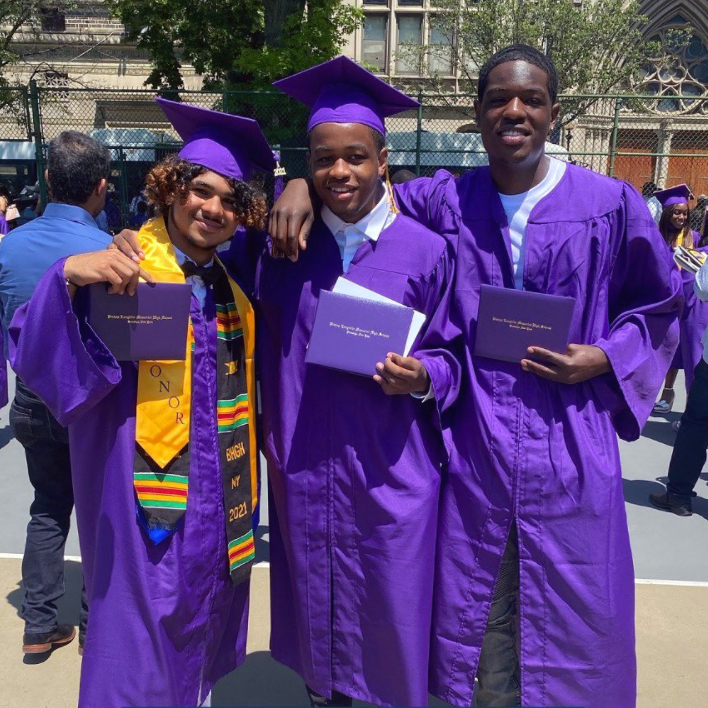 Advance Risk Portfolio Management has partnered with Boys Hope Girls Hope of New York for a second year to award two scholars with a $1,000 scholarship for college. The candidates they are looking for must show a special interest in the area of mathematics. The Directors of Academic Success send out applications to all seniors to be considered. Together, the Development & Academics Team communicate with ARPM to share potential candidates and host an event for recipients and company.
Boys Hope Girls Hope of New York scholars have a chance to be considered to attend The Island School. One boy and one girl have the opportunity to earn a scholarship to study abroad in the Fall!
Our high success rates have everything to do with the many programming opportunities we provide along the journey of our scholars discovering, understanding, and choosing colleges from the vast pool of options. We have workshops geared toward informing scholars who may be the first-generation college-bound, through financial aid, and even campus living workshops. Not only that, but we also have application labs and write-a-thons where scholars, staff, and volunteers come together to provide support, attention, and assistance in college essay supplements, personal statements, and filling out applications. Our support and preparation begins in 9th grade and continues to grow through the high school years, so that by the time the scholars are seniors they are comfortable and confident when exploring the world of college exploration.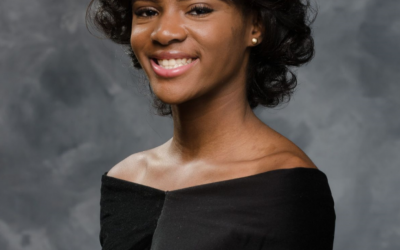 "I know that I want to work in an educational setting or for an organization like Boys Hope Girls Hope." Latoya Holmes, a junior at Hofstra University majoring in Business Administration, is one of 25 Boys Hope Girls Hope collegians who are a part of the Boys Hope...