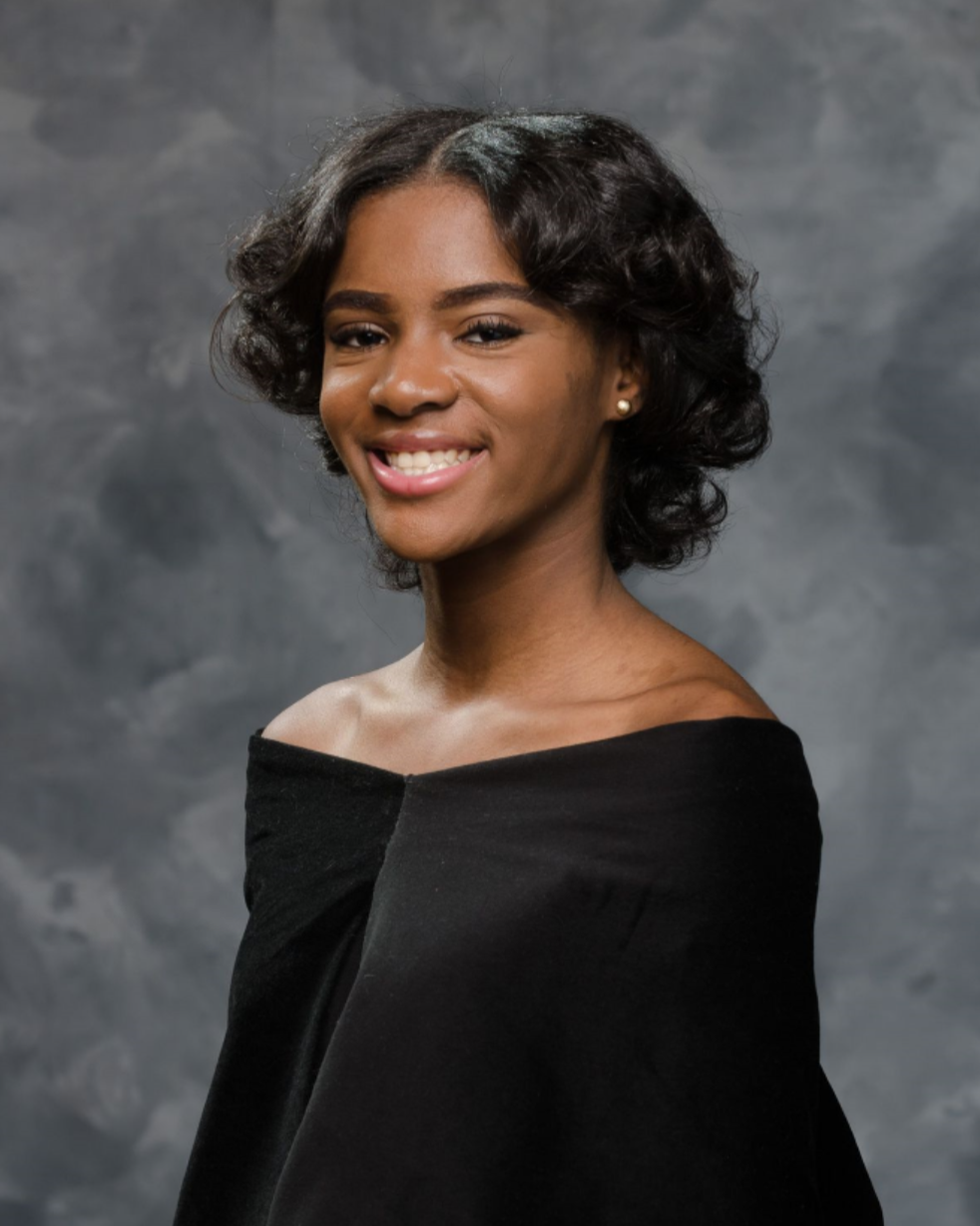 "I know that I want to work in an educational setting or for an organization like Boys Hope Girls Hope." 
Latoya Holmes, a junior at Hofstra University majoring in Business Administration, is one of 25 Boys Hope Girls Hope collegians who are a part of the Boys Hope Girls Hope Steward Scholars program.
The Boys Hope Girls Hope Steward Scholars program has played a vital role in supporting collegians pursuing STEM, business, and arts fields on their journey to and through post-secondary access and career launch by providing scholarship funds, professional development, networking, mentoring, and opportunities for internships. 
Holmes recently completed a summer internship with World Wide Technology (WWT) in the Adoption Services division. The job of Adoption Services is to integrate innovative technology within a company and make sure employees are comfortable using it. Latoya worked closely with the team to support the customer experience and adaptation of technology. 
"I was able to attend specific training courses, monitoring the chat to make all sure questions were answered, "she said. "I also got the chance to help with the Statement of Work (SOWS) which is like a contract we gave to customers to outline the work they should expect from us." 
A highlight of the internship was how involved WWT is with its interns. Interns were able to attend workshops on LinkedIn and resume building. They also got a chance to meet team members in other departments. 
The interns got a chance to connect with executives as well. "Dave Steward (Founder and Chairman) spent an hour and a half with us, and Joe Koenig (President) hosted a call with all of the Boys Hope Girls Hope interns," said Holmes. Holmes was one of four interns from Boys Hope Girls Hope. Another highlight for Latoya was the Capstone Project the interns completed. 
"The project was unique and cool," said Latoya. "My team worked on a project about sustaining relationships in which we came up with events and ideas to strengthen relationships with employees."  Outside of establishing a great workplace environment, WWT encourages its employees to be involved outside of work.  
"They want their employees to be involved in the communities they work in, and that is something I admire," said Holmes. 
Latoya enjoyed her internship so much that she decided to stay and intern with the Global Services department this fall. She will work on various projects in this new role, such as building the community page to make it more useful for employees. 
Holmes, a member of the New York affiliate, is also a part of the women's track and field team at Hofstra. She was named to the Colonial Athletic Association Commissioner's Academic Honor Roll for the Spring 2021 semester with a grade point average above 3.0. 
After college, Latoya wants to go to graduate school. She is thinking about getting a master's degree in Business Administration and Higher Education. "I want to go into the workforce, but eventually, I know that I want to work in an educational setting or for an organization like Boys Hope Girls Hope."