Register now and join us for this year's Women of Hope Benefit on Monday, December 12th!
A HOME...
Boys Hope Girls Hope of New York
AN EDUCATION...
Boys Hope Girls Hope of New York
AND A FUTURE.
Boys Hope Girls Hope of New York
To nurture and guide motivated young people in need
to become well-educated, career-ready men and women for others.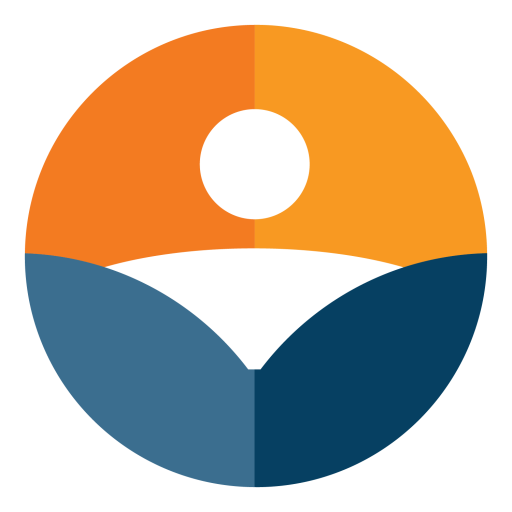 Our brand, logo, and colors
have deep meaning for our scholars, collegians, alumni, and team members.
Our icon represents our diverse community coming together with our incredible scholars at the heart of everything we do.
Some children just don't have the same opportunities as others.
They face all kinds of barriers that limit their potential.
At the same time, they have inspiring grit, motivation, capacity, and promise; needing access to education and skills that will give them a chance to thrive in life and make a difference in their communities.
Boys Hope Girls Hope closes the achievement gap and workforce development divide by acting as a bridge to opportunity which spans middle school through college graduation and into career launch.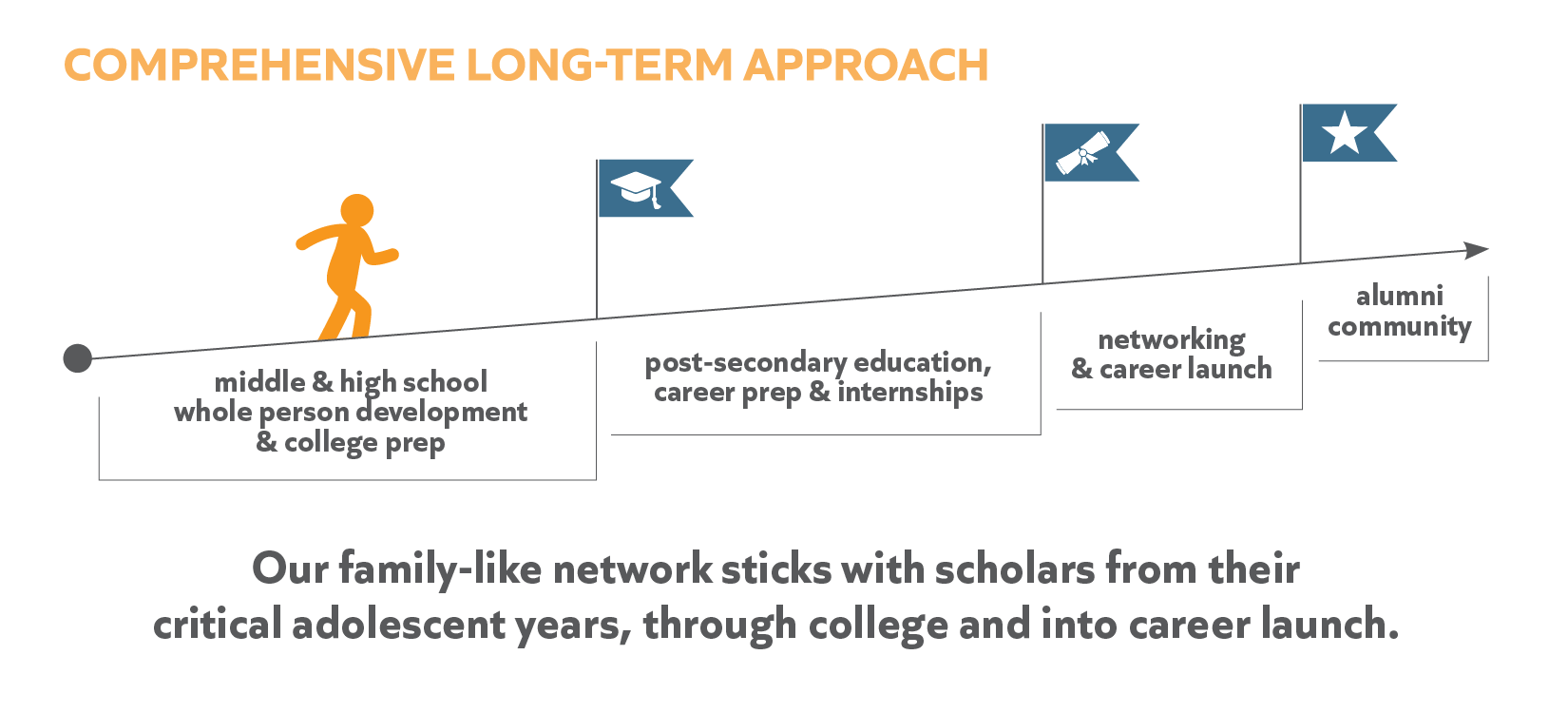 Our Class of 2022 graduated our program with a total of 132 acceptances into 77 different colleges and universities.
On average each scholar applied to 16 different colleges and universities and were accepted by at least 8.
Explore the hope-filled stories of our graduates.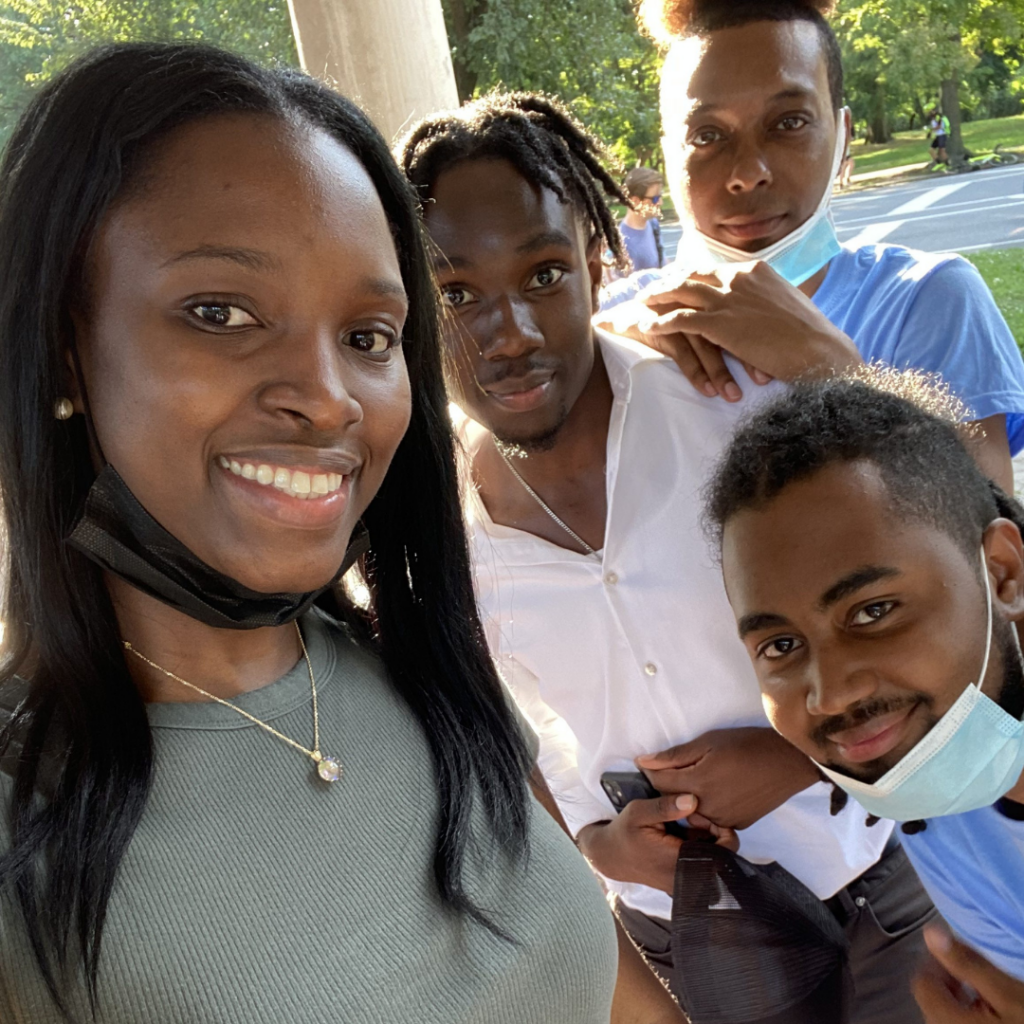 Blog post from Boys Hope Girls Hope Network Headquarters BlogBoys Hope Girls Hope is excited to highlight team members whose time serving on the team has had a major impact on scholars, collegians, alumni, and colleagues. This month, we're chatting with Lysandra...