A HOME. AN EDUCATION. AND A FUTURE. 
Annual Vision of Hope Gala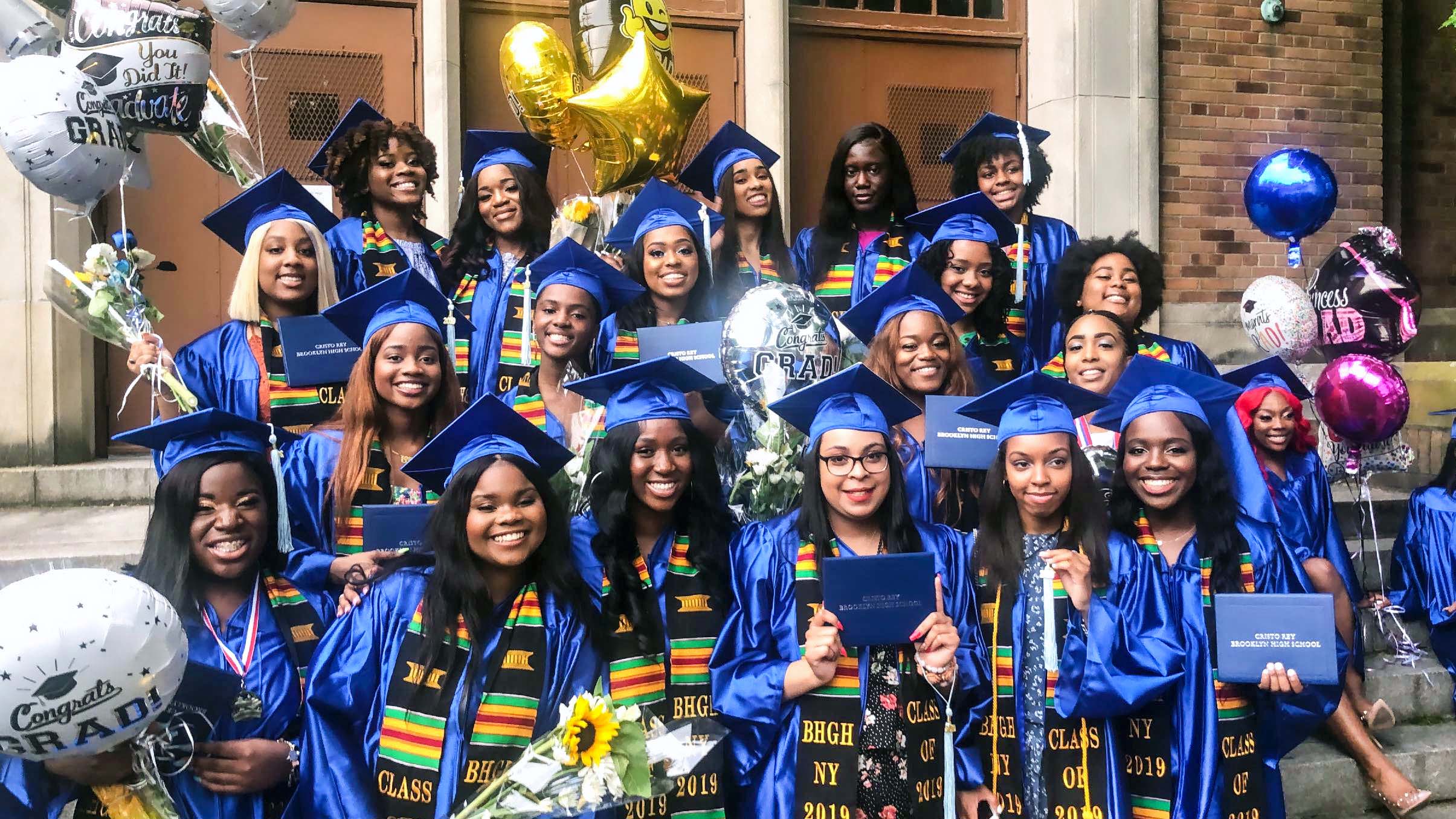 Boys Hope Girls Hope of New York helps motivated high school students rise above disadvantaged backgrounds. We work hard to strategize different ways we can bridge gaps to resources that help better prepare our scholars for their future. These resources consist of internships, academic programming, career-readiness, college preparation and providing safe spaces for their development. 
Our Mission: To nurture and guide motivated young people in need to become well-educated, career-ready men and women for others.
scholars
in comprehensive
residential boarding program
scholars in comprehensive academy programs
collegians
working toward their degrees
total young people
who are motivated
to achieve their potential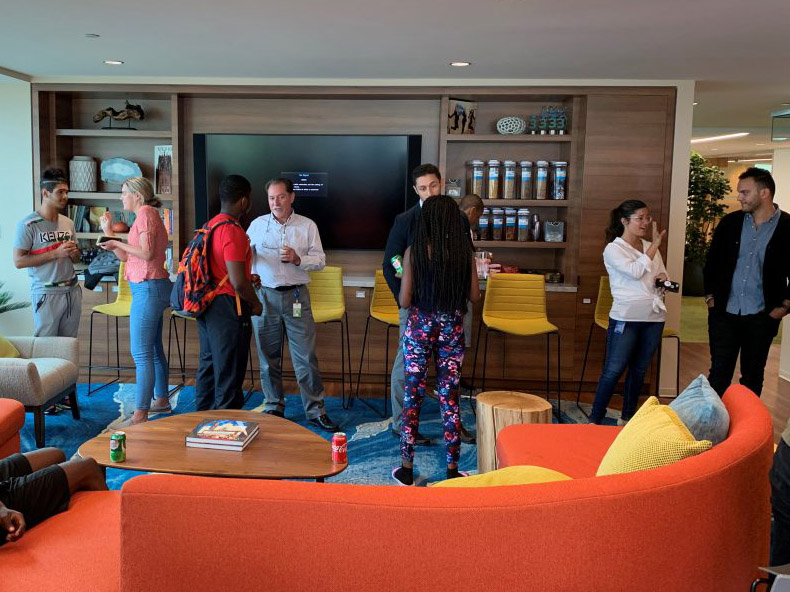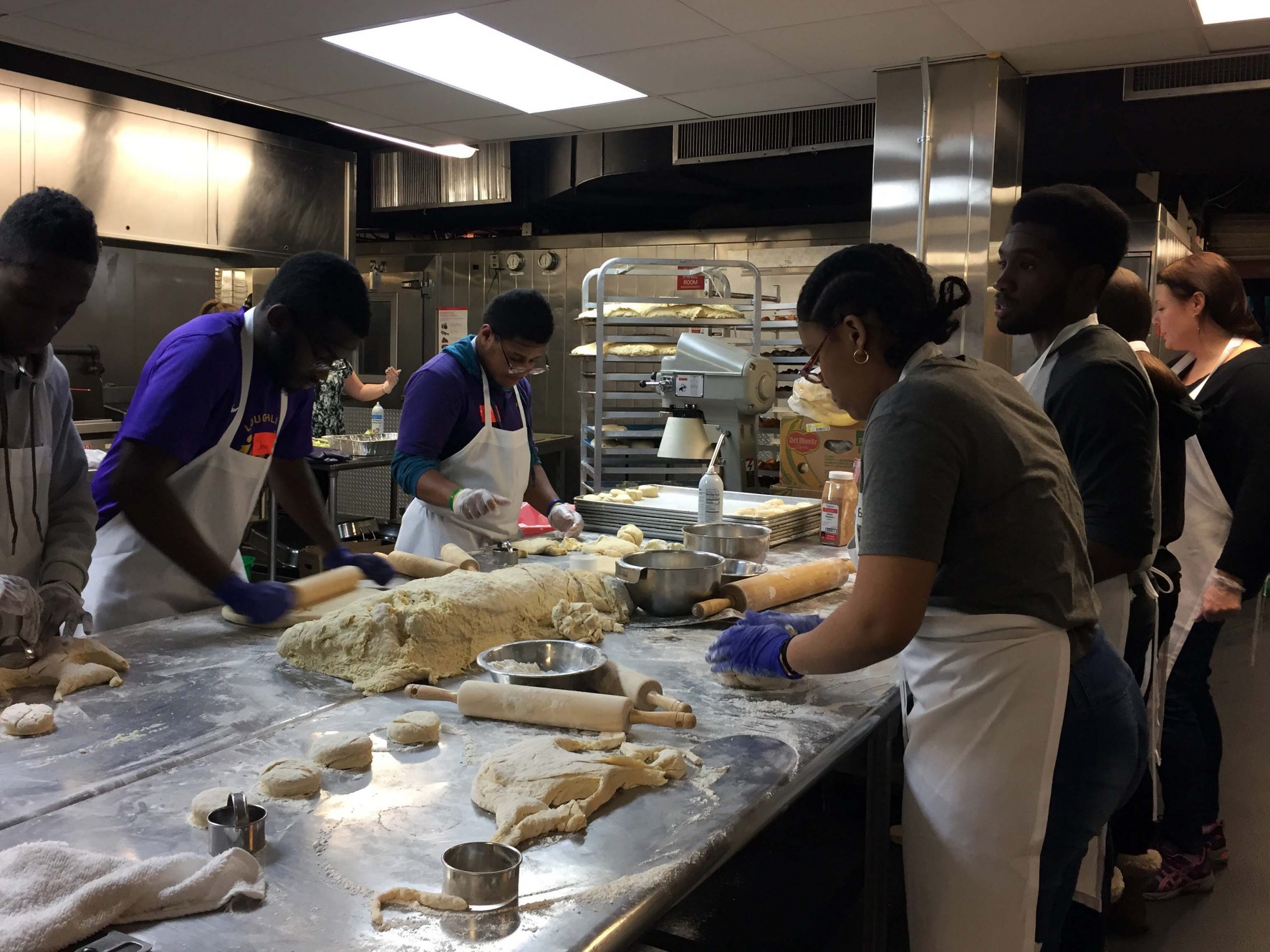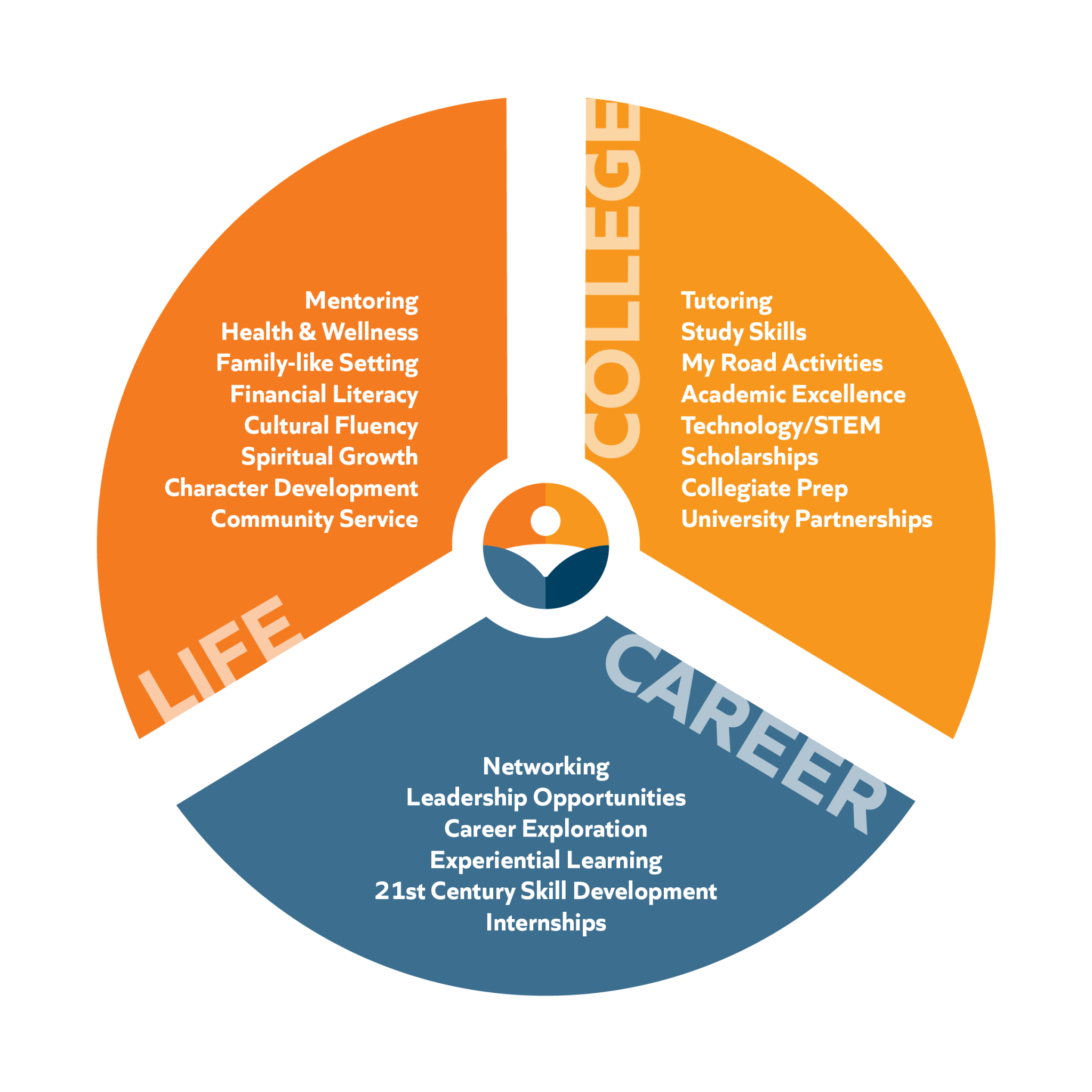 Our Class of 2022 graduated our program with a total of 132 acceptances into 77 different colleges and universities.
On average each scholar applied to 16 different colleges and universities and were accepted by at least 8.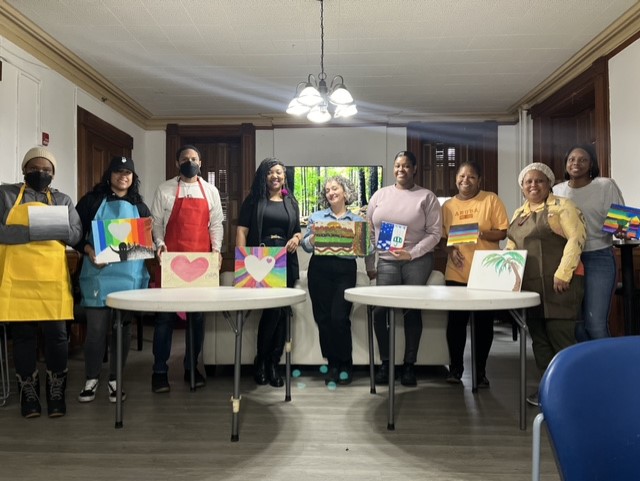 One of the goals of Boys Hope Girls Hope is to provide social, emotional, and mental health support. While we work primarily with the amazing scholars, we are also here for the families, the parents, the guardians, and loved ones of the scholars. Nothing we do here...