Union League Club
38 E 37th St New York, NY 10016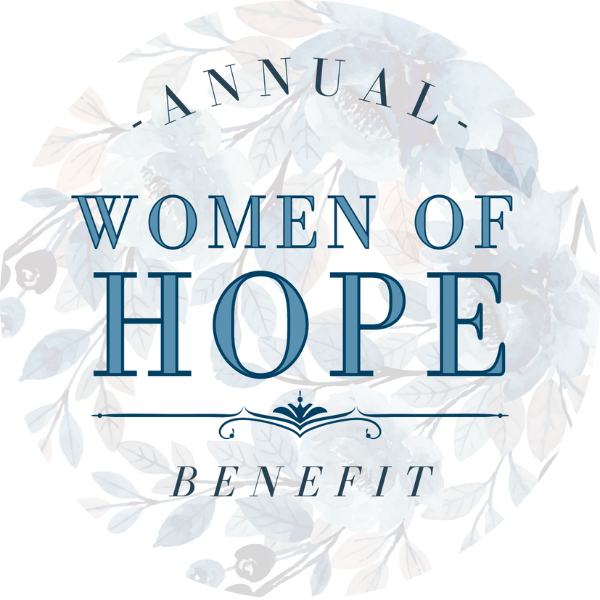 You're invited to our Third Annual Women of Hope benefit on December 12, 2022 at 6pm! This event is a tie to celebrate the women in our Boys Hope Girls Hope Community and raise money for our female programming. This event will introduce you to some of our female scholars and collegians, both their stories and their talents, as well as some stories of hope from powerful women in our community. It will be a night of fun with an open premium bar, appetizers, silent auction, performances and fellowship. The dress is Holiday Festive – no tie necessary.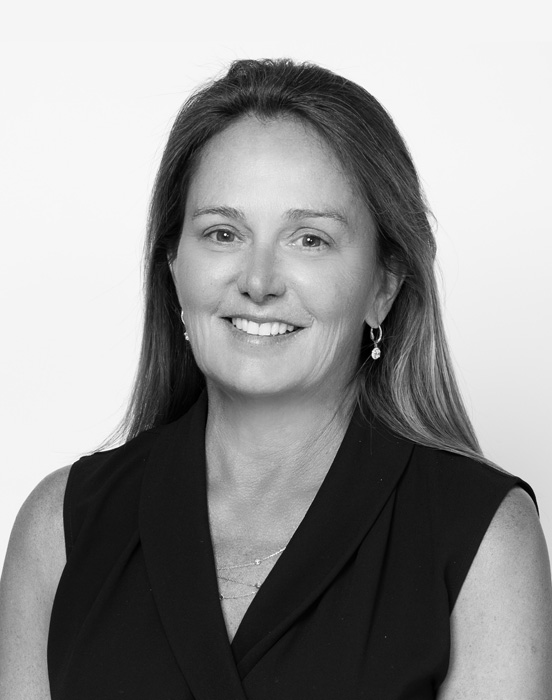 Donna Winston is a Senior Advisor at Pretium Partners, and formerly the firm's Chief Talent Officer.
Prior to joining Pretium in 2017, Ms. Winston was Managing Director and Chief of Staff to the CIO at UBS/O'Connor. Prior to that, she was a Principal and Global Head of Human Resources at BlueCrest Capital Management. Ms. Winston started her career at Goldman Sachs where she spent 25 years in the Securities Division in Sales and Trading, then as Global Head of Human Capital Management for the division.
Ms. Winston received a BA in Art History from St. Lawrence University, where she serves on the Board of Trustees.
MEET OUR MARY LANNING AWARD RECIPIENT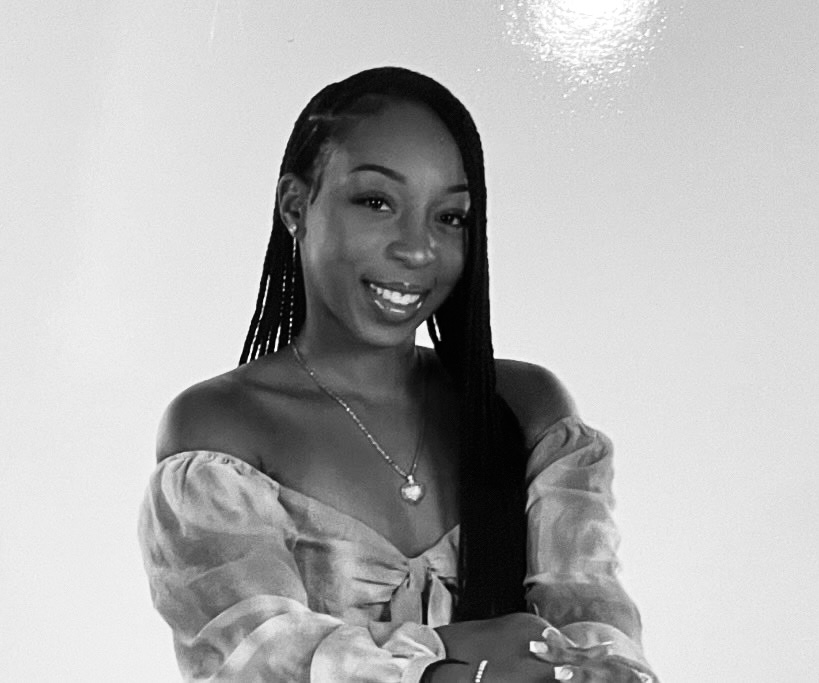 Samantha Jouthe is a College Success Counselor for Don Bosco Cristo Rey High School in Takoma Park, MD
Samantha has been involved with Boys Hope Girls Hope of New York since 2011, her freshman year of high school, when she joined the organization as a high school scholar. She continued as a BHGHNY collegian and attended the College of the Holy Cross, double majoring in Sociology and Africana Studies. After graduating Samantha began working as a College Counselor and Alumni Advisor at Cristo Rey Brooklyn High School, her alma mater and a former partner school of BHGHNY. She was later promoted to the school's Senior College Counselor and Alumni Relations Coordinator, wherein she was able to work closely with BHGHNY scholars attending Cristo Rey. She has since transferred to her current position in Maryland and continues to support promising high schoolers in achieving their academic goals.
Samantha is currently working towards receiving her MBA from Molloy University with double concentrations in Marketing and Management. When she is not working or studying, you can find Samantha doing hair as a side hustle, traveling, and enjoying different cultures and people.