We are Boys Hope Girls Hope of New York
Boys Hope Girls Hope of New York helps motivated high school students rise above disadvantaged backgrounds. Our goal is to graduate young people who are physically, emotionally, and academically prepared for post-secondary education and productive life, breaking barriers so they can become community-minded leaders.
Boys Hope Girls Hope firmly believes that young people have the power to overcome adversity, realize their potential, and help transform our world. They create these successes when we remove obstacles, support and believe in them, and provide environments and opportunities that build on their strengths.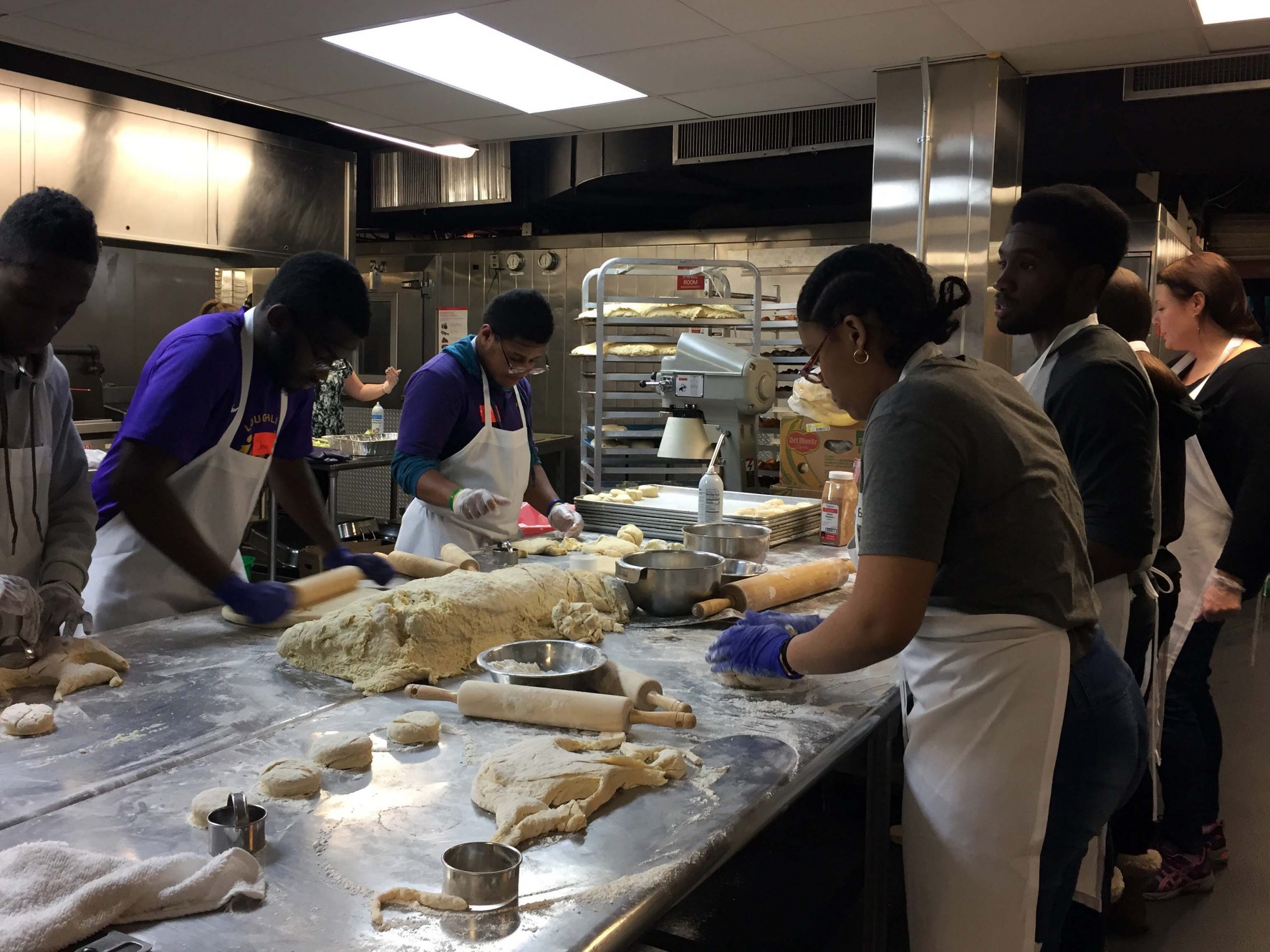 In our unique residential program, scholars become a part of our community and, for 5 days a week, live in our dorm-style residence halls. They are surrounded by a community of role-model staff and volunteers that work to provide enrichment and support. Through many different avenues, our program is constantly enriched by the outside support of our volunteers and partners in the surrounding area.
See how Boys Hope Girls Hope is prioritizing Diversity, Equity, and Inclusion.
Boys Hope Girls Hope of New York is a proud member of the Boys Hope Girls Hope Network. Our Network Headquarters, located in St. Louis, Missouri, connects, provides leadership to, and offers signature college-preparatory programming to 16 affiliates.  Each affiliate is independently incorporated, governed by its own board of directors, and responsible for its own fundraising. Affiliation and services agreements link the Network to ensure mission and brand fidelity, quality operations, maximum functional capacity, and consistency in training, programmatic standards, and best practices.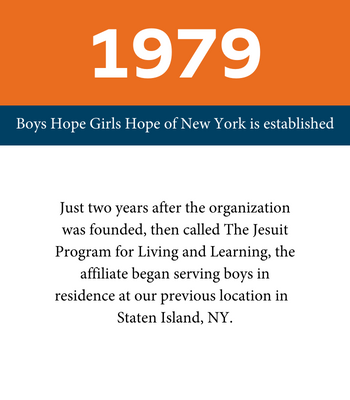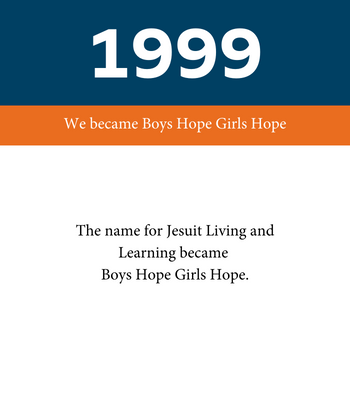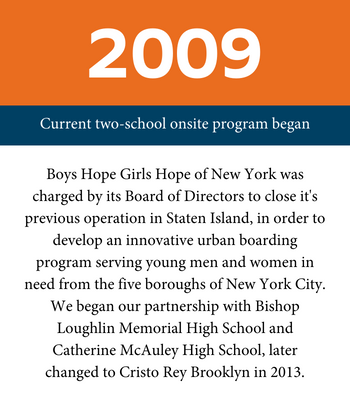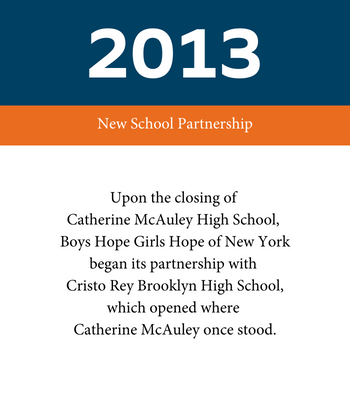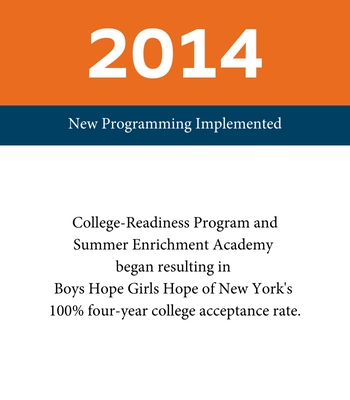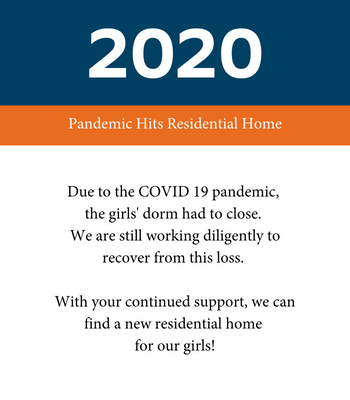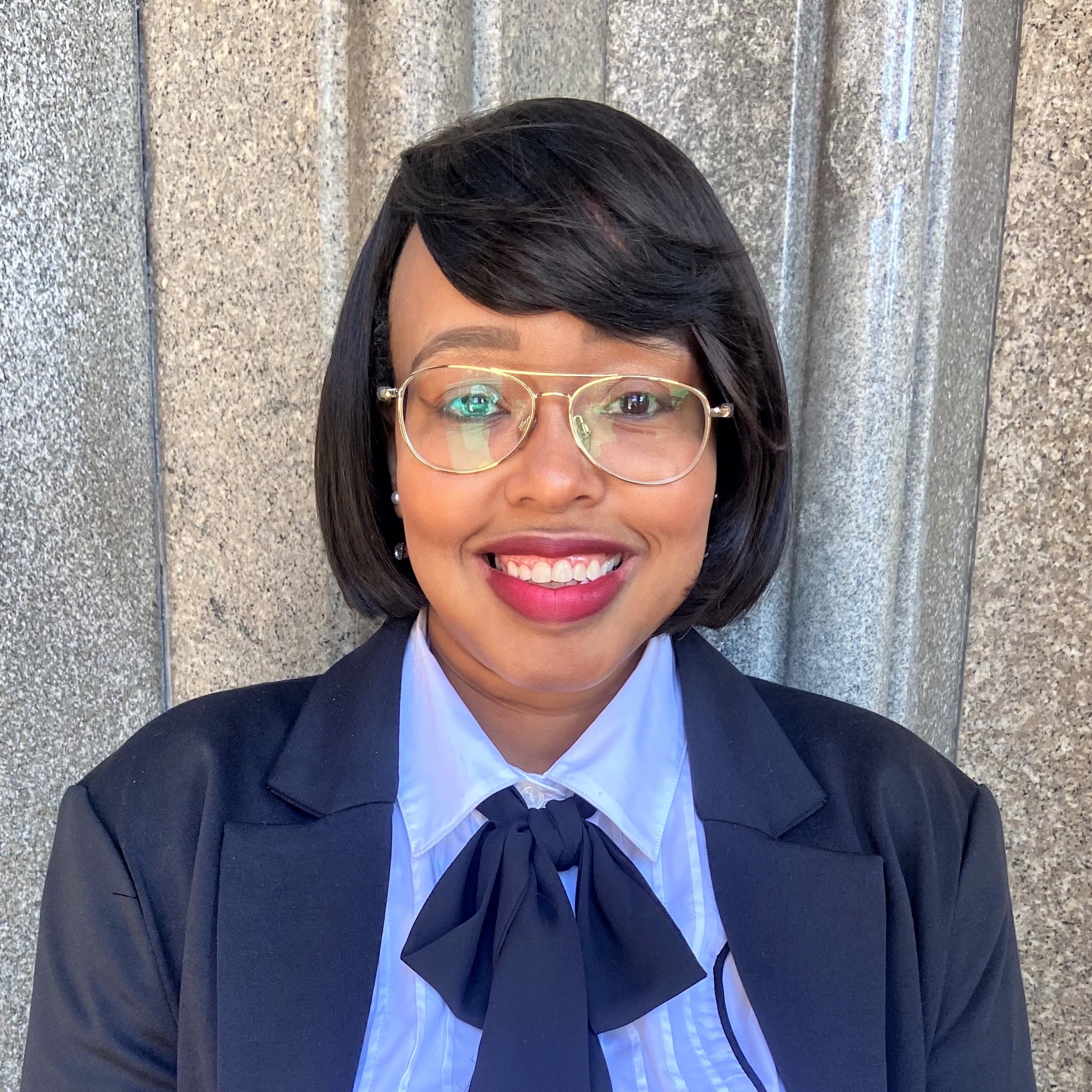 Christina Hall
Executive Director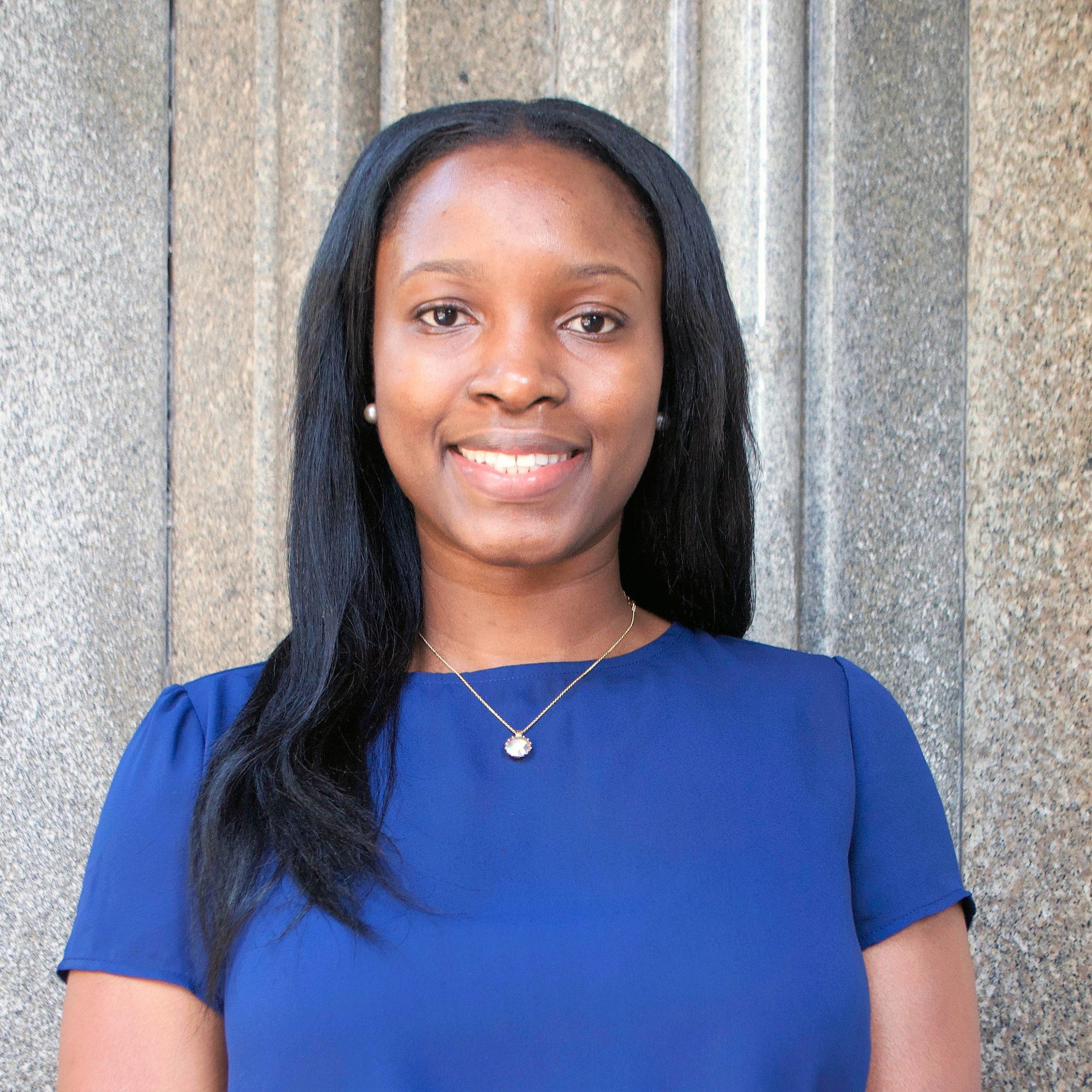 Lysandra Hutchinson
Director of Scholar & Alumni Services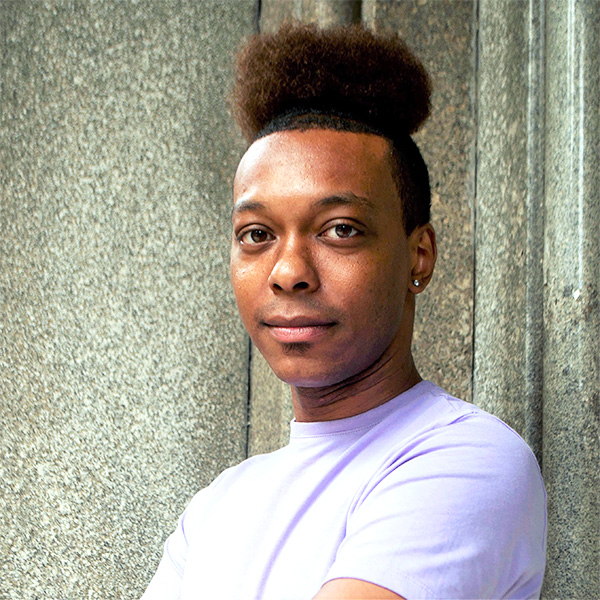 Devine Pearson
Dean of Scholars and Residential Life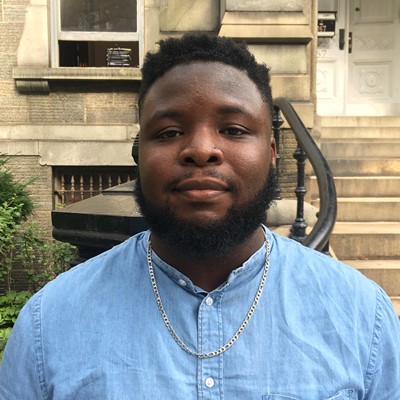 Jaraed Thomas
Director of Academic Initiatives & Student Recruitment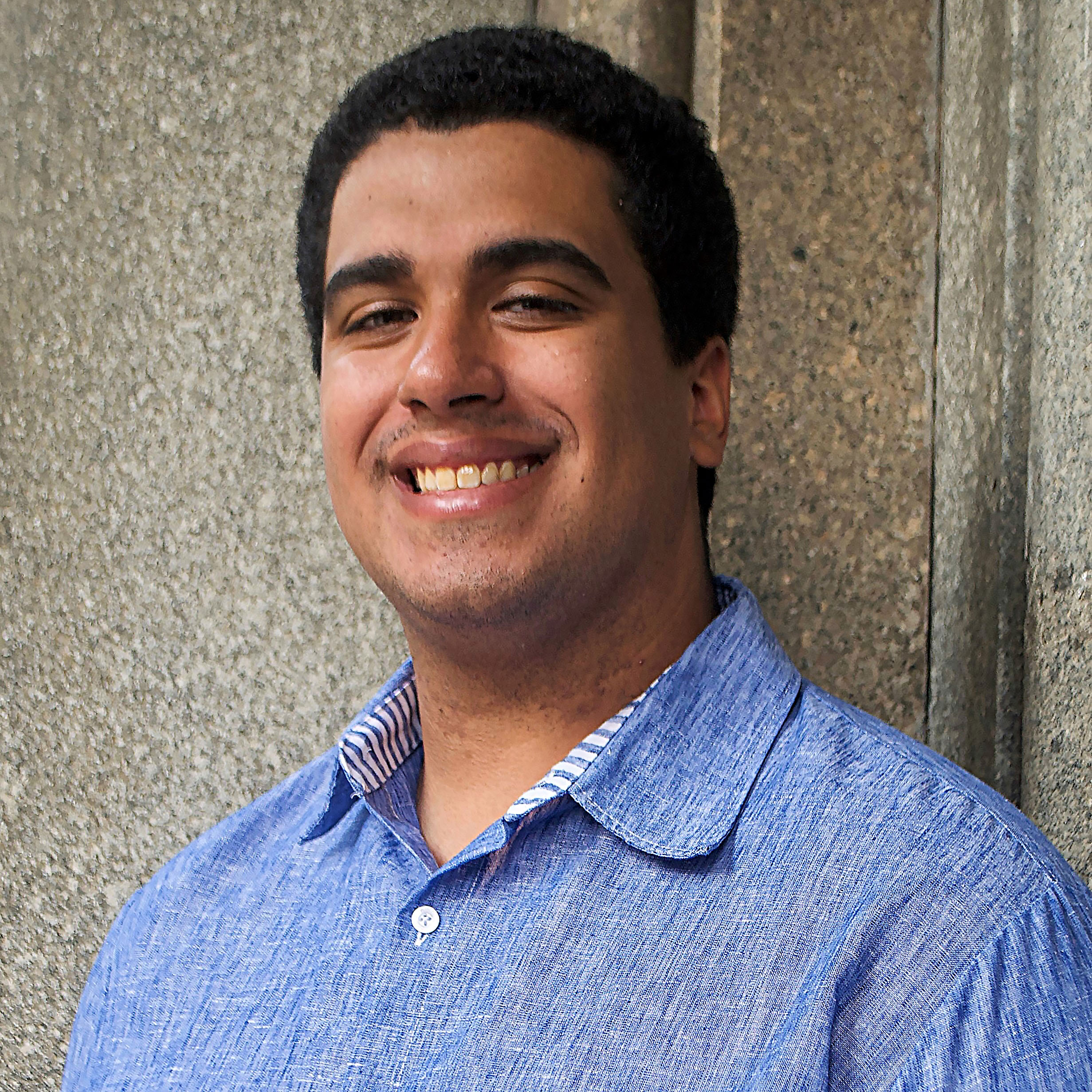 Martin Torres
Director of Community Engagement and Partnerships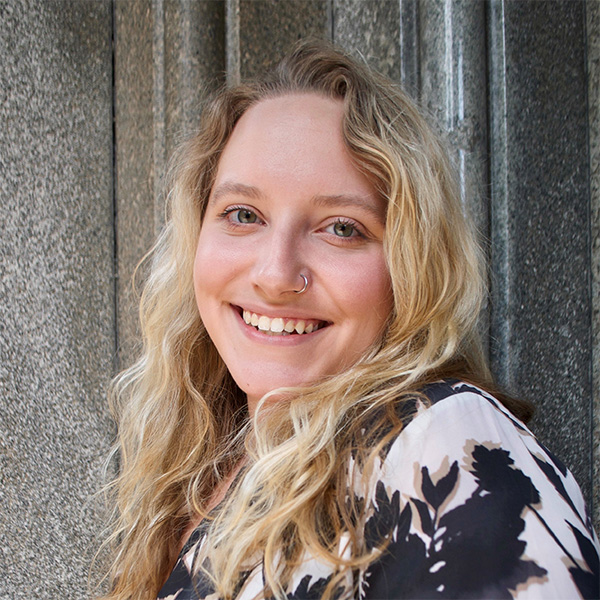 Lara Cochran
Donor Relations and Database Manager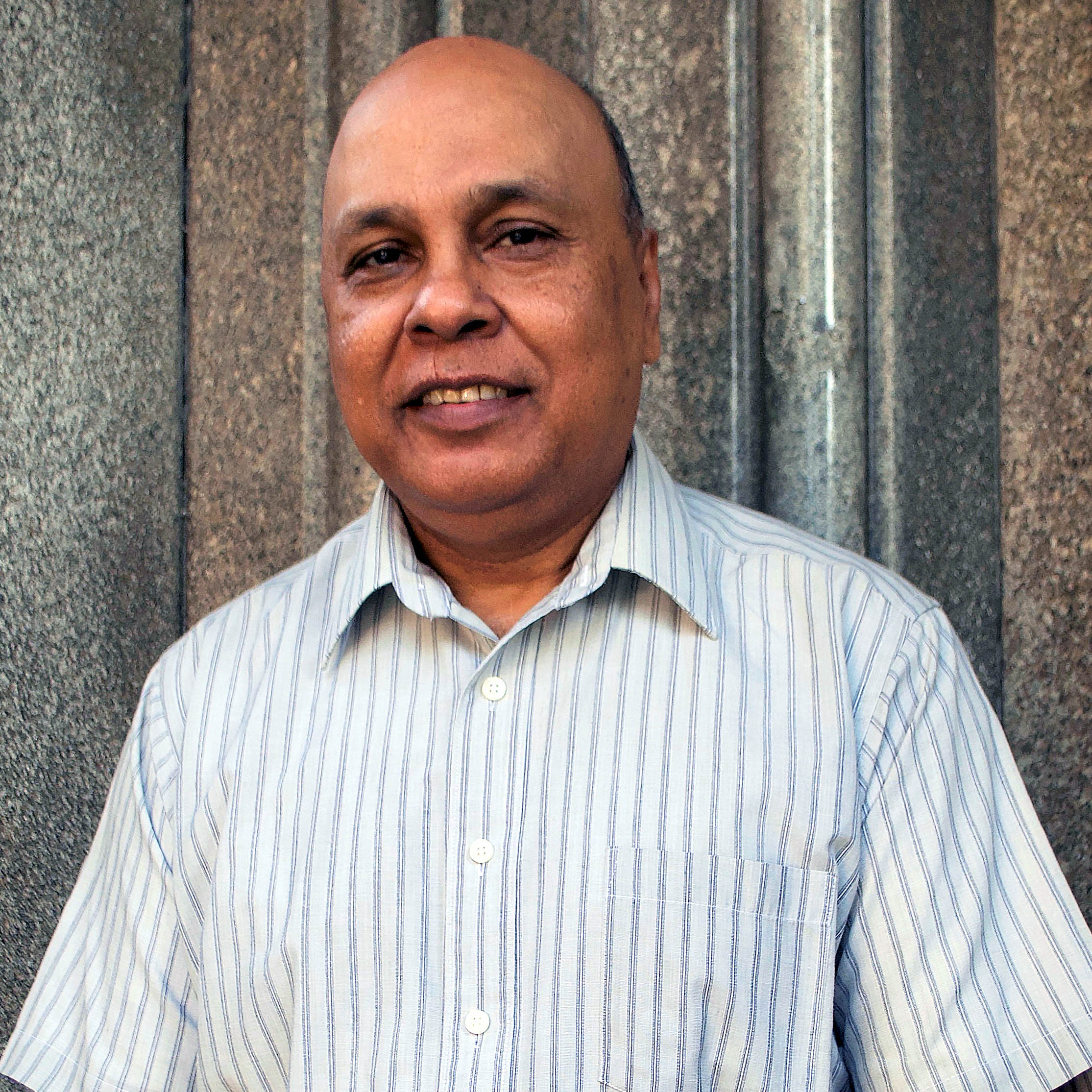 Mado Ramsingh
Business Manager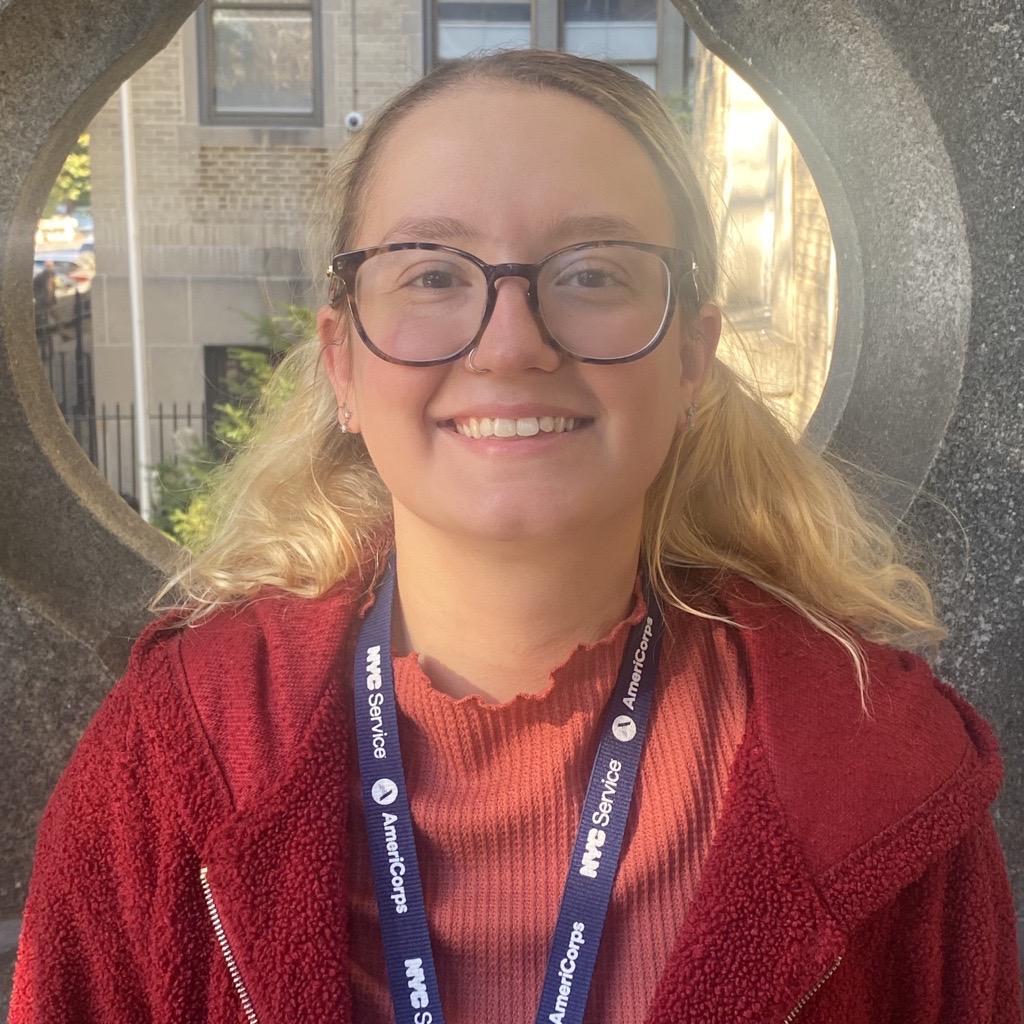 Lillian Manahan
Americorps Volunteer Service Member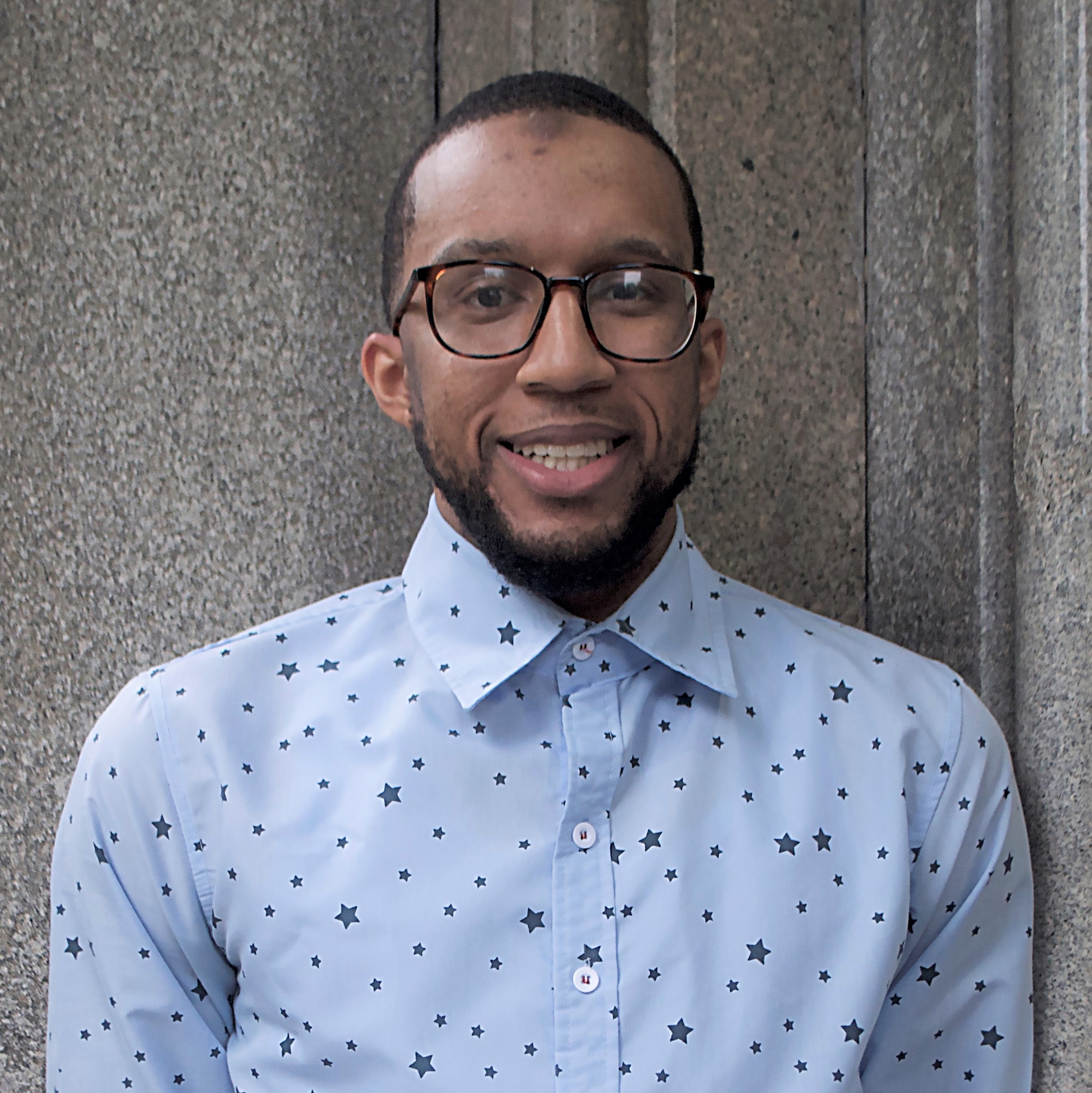 Alkaly Kaba
Academic Counselor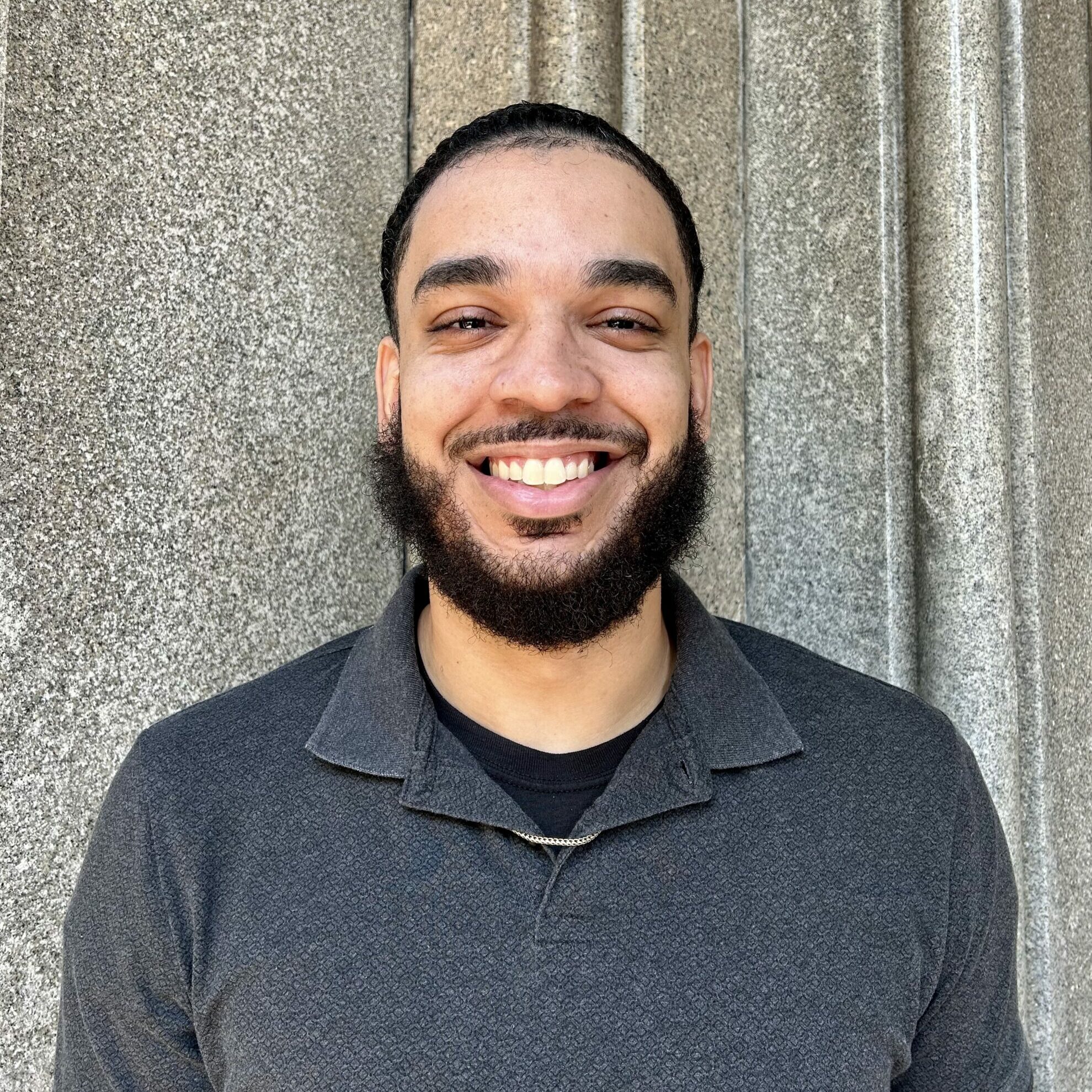 Dilson Abreu
Residential Counselor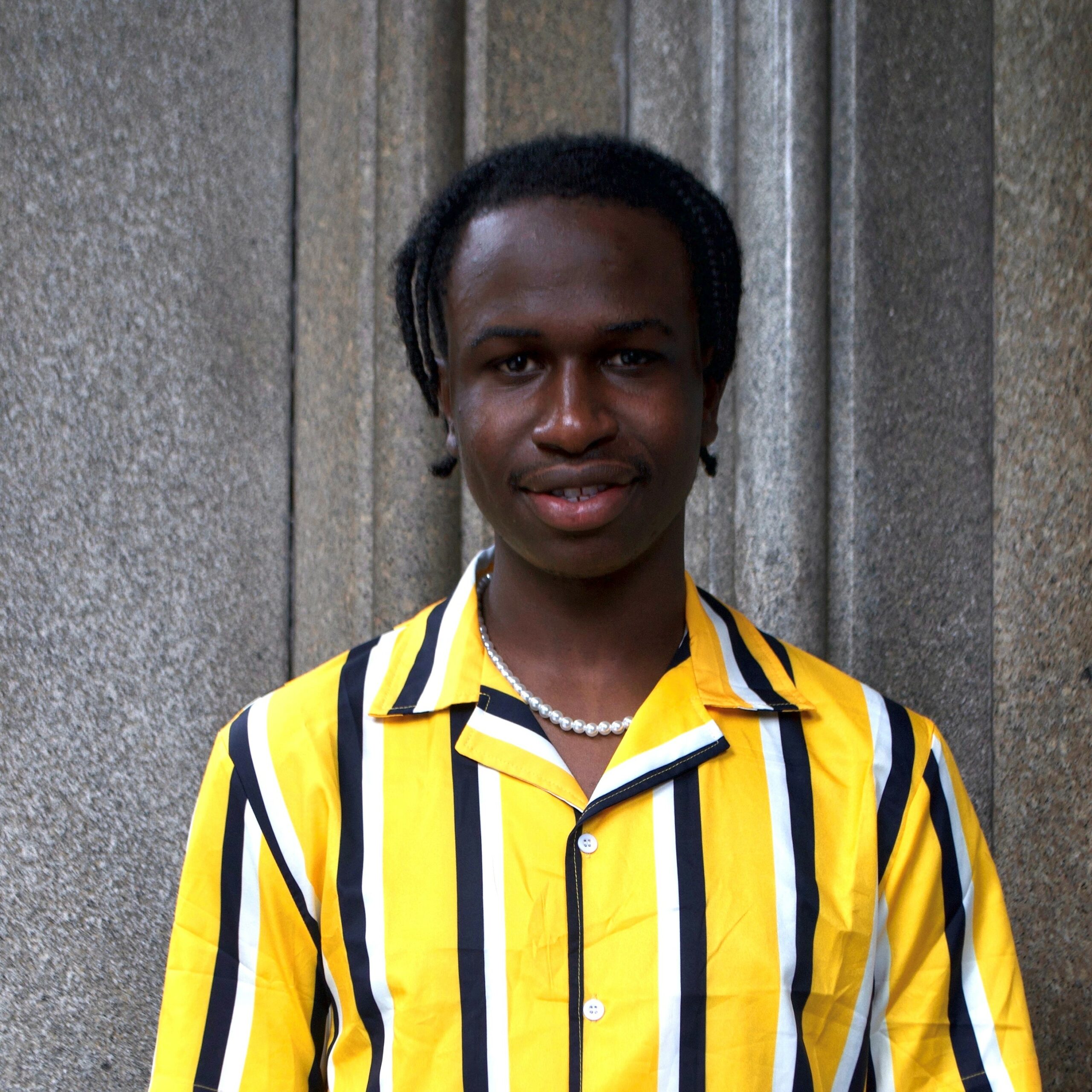 Mamadou Dansoko
Residential Counselor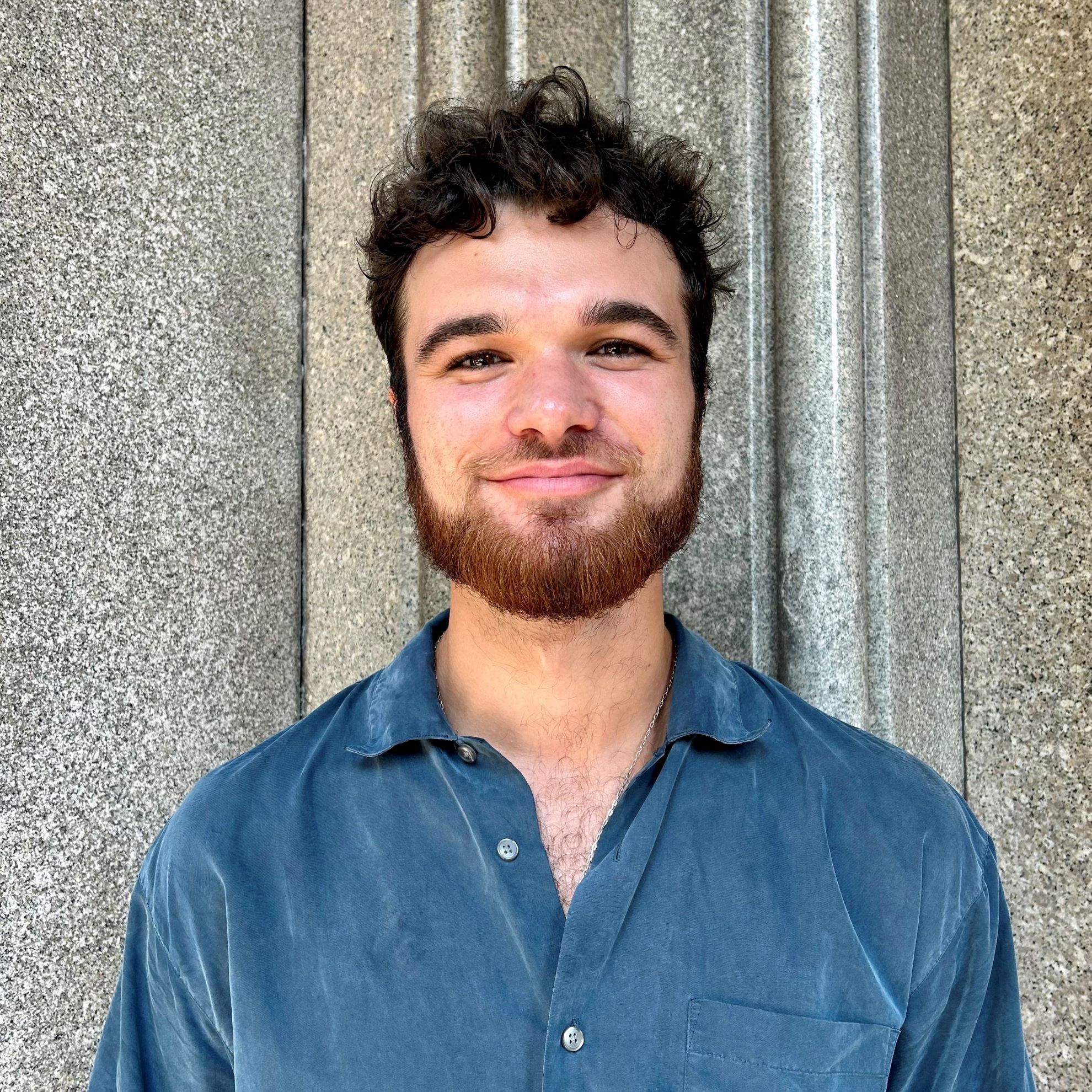 Owen Adlerstein
Americorps Academic Counselor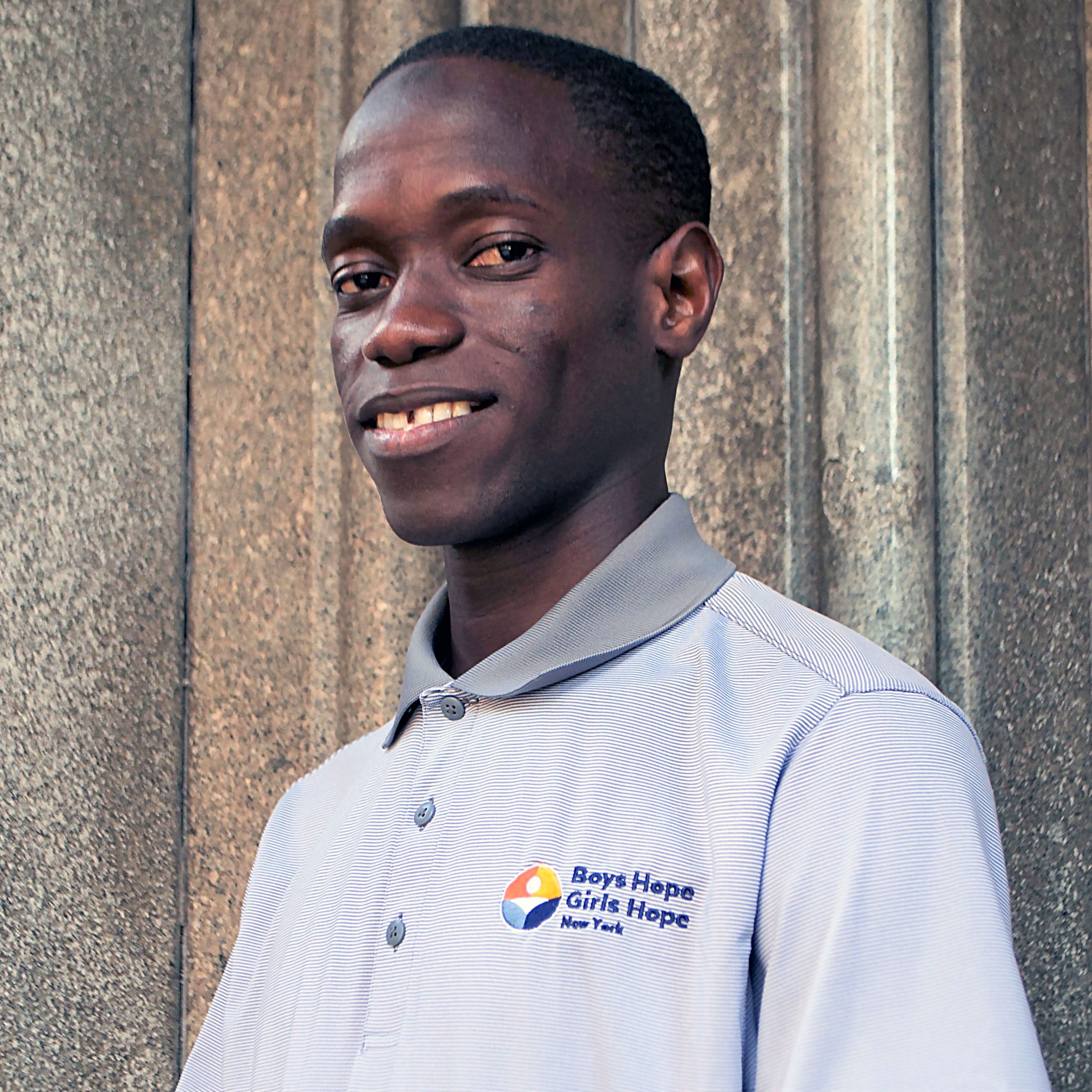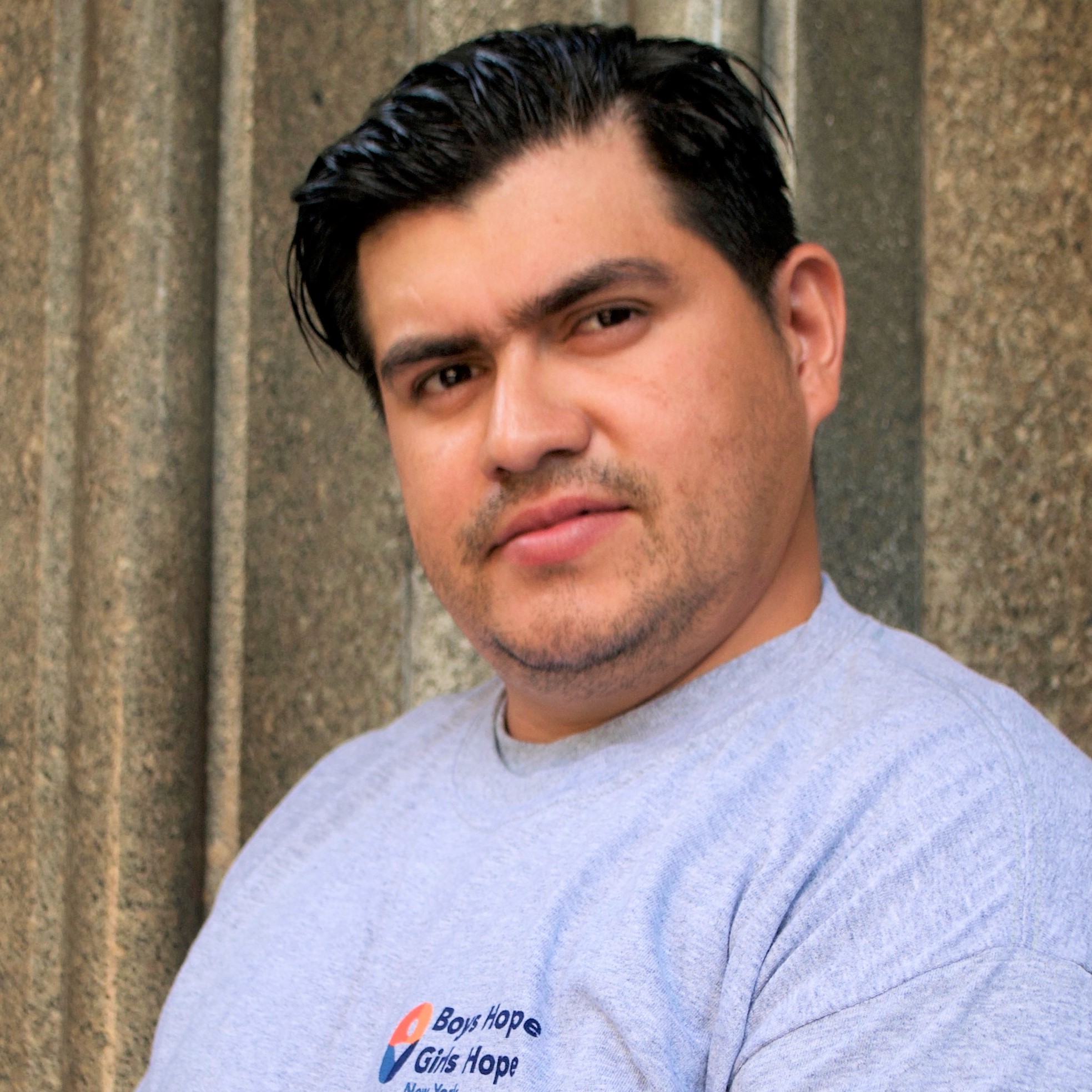 Erick Iriarte
Building and Grounds Manager
Our Board of Directors are committed to helping us succeed. Many of our members have a long dedicated history with our organization. They believe in our mission and we are thankful for the time they dedicate to us.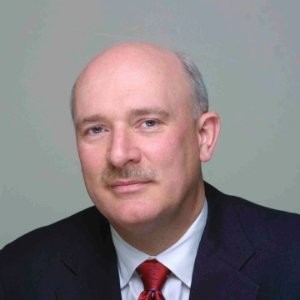 BOARD CHAIR
Donald Privett
Nicola White
B2C2 USA
Robert M. Grillo
RMAG LLC
Kevin Haskell
Credit Agricole CIB New York
Robert Mancini
The Carlyle Group
John J. Halleron III
Lewis Johs Avallone Aviles, LLP
John K. Mara
New York Football Giants
Thomas S. Riggs
Goldman Sachs
Michael Monahan
Grant Thornton
J.P. Brisson
Latham & Watkins
Veronica Relea
Pillsbury Winthrop
William J. Graham
William A McKenna, Jr.
Rev. Walter F. Modrys, SJ
David Allinson
Latham & Watkins LLP
Kevin Chau
Merrill Lynch
Qing Chen
Morgan Stanley
Kerrie Cohen 
Barclays
T. Troy Dixon
Hollis Park Partners
David Flowerdew
Morgan Stanley
Brendan Gallagher
Gallagher Insurance
Saju Georgekutty
Morgan Stanley
David Gildea
Cantor Fitzgerald
David Hammer
PIMCO
Billy Hult
Tradeweb
Frederick C. Johs
Lewis Johs Avallone Aviles, LLP
Rev. James Keenan, SJ
New York Society of Jesuits
Alex Marvin
The Pheonix Group
Jack Plym
Morgan Stanley
Jay Rubenstein
Citadel Energy Marketing
Bob Sloan
S3 Partners
Robert Smith
Bae Systems
Netty H. Tsai
Morgan Stanley
Pat Haskell
Morgan Stanley