We are Boys Hope Girls Hope of New York
Boys Hope Girls Hope of New York helps motivated high school students rise above disadvantaged backgrounds. Our goal is to graduate young people who are physically, emotionally, and academically prepared for post-secondary education and productive life, breaking barriers so they can become community-minded leaders.
Boys Hope Girls Hope firmly believes that young people have the power to overcome adversity, realize their potential, and help transform our world. They create these successes when we remove obstacles, support and believe in them, and provide environments and opportunities that build on their strengths.
Boys Hope Girls Hope of New York is a proud member of the Boys Hope Girls Hope Network. Our Network Headquarters, located in St. Louis, Missouri, connects, provides leadership to, and offers signature college-preparatory programming to 16 affiliates.  Each affiliate is independently incorporated, governed by its own board of directors, and responsible for its own fundraising. Affiliation and services agreements link the Network to ensure mission and brand fidelity, quality operations, maximum functional capacity, and consistency in training, programmatic standards, and best practices.
MISSION
To nurture and guide motivated young people in need to become
well-educated, career-ready men and women for others.
Boys Hope Girls Hope utilizes the following
approach to achieve our mission.
We are:
• Long-Term and Comprehensive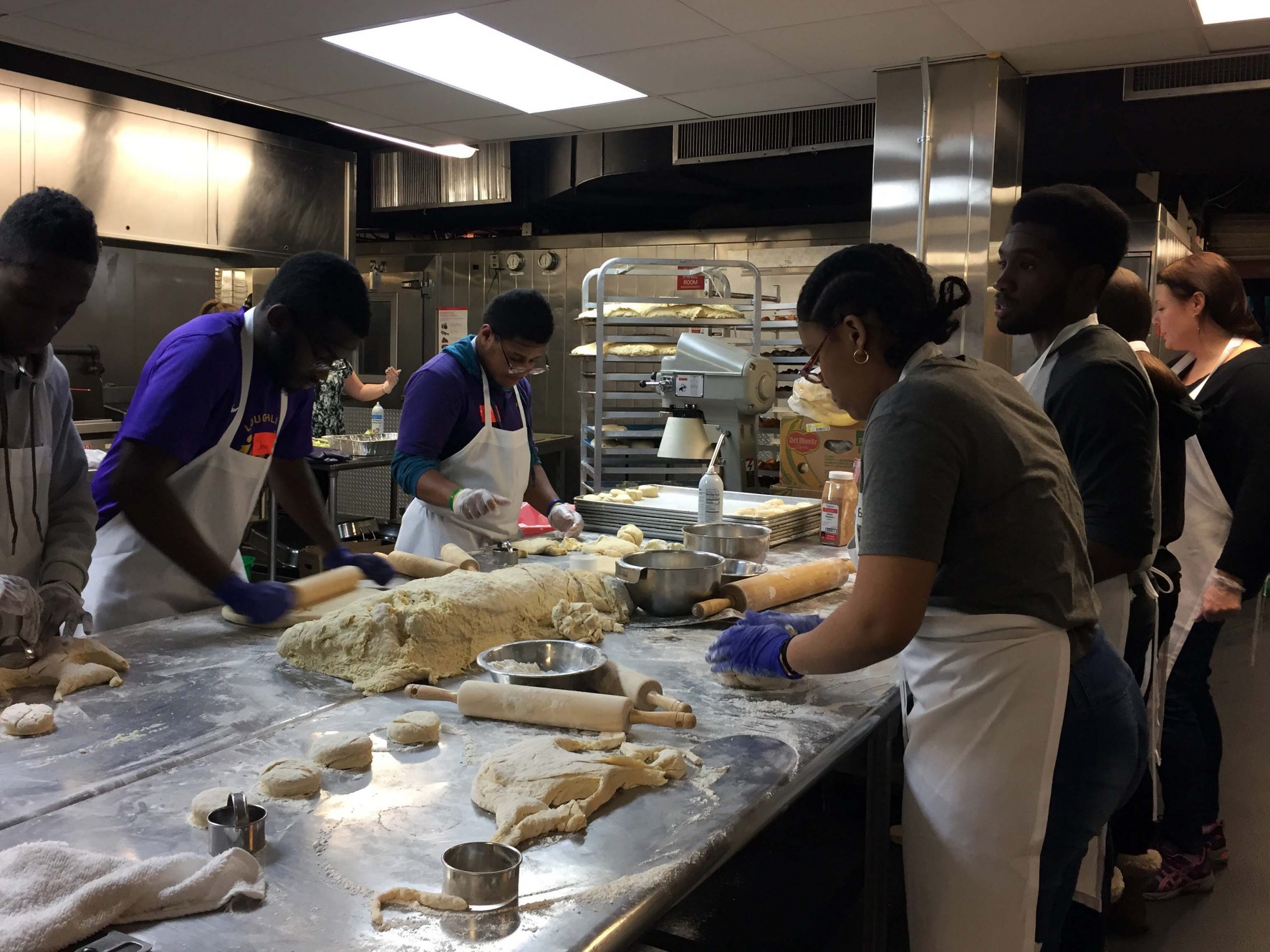 In our unique residential program, scholars become a part of our community and, for 5 days a week, live in our dorm-style residence halls. They are surrounded by a community of role-model staff and volunteers that work to provide enrichment and support. Through many different avenues, our program is constantly enriched by the outside support of our volunteers and partners in the surrounding area.
See how Boys Hope Girls Hope is prioritizing Diversity, Equity, and Inclusion.
1979
Boys Hope Girls Hope of New York is Established
Just two years after the organization was founded, then called The Jesuit Program for Living and Learning, the affiliate began serving boys in residence in Staten Island, NY.
1999
We Became Boys Hope Girls Hope
The name for Jesuit Living and Learning became Boys Hope Girls Hope.
2009
Current Two School On-Site Program Began
Boys Hope Gils Hope of New York was charged by its Board of Directors to close it's previous operation in Stanton Island, in order to develop an innovative urban boarding program serving young men and women in need from the five boroughs of New York City. We began our partnership with Bishop Loughlin Memorial High School and Catherine McAuley High School, later changed to Cristo Rey Brooklyn in 2013.
2013
New School Partnership
Upon the closing of Catherine McAuley High School, Boys Hope Girls Hope of New York began its partnership with Cristo Rey Brooklyn High School, which opened where Catherine McAuley once stood.
2014
New Programming Implemented
College-Readiness Program and Summer Enrichment Academy began, resulting in Boys Hope Girls Hope of New York's 100% four-year college acceptance rate.
2019
40th Anniversary
Boys Hope Girls Hope of New York celebrated 40 years of serving youth!
2020
Pandemic Hits Residential Home
Due to the COVID 19 pandemic, the girls' dorm had to close. We are still working diligently to recover from this loss. With your continued support, we can find a new residential home for our girls!
Lorenzo Sistrunk
Executive Director
Mike McManus
Chief Operating Officer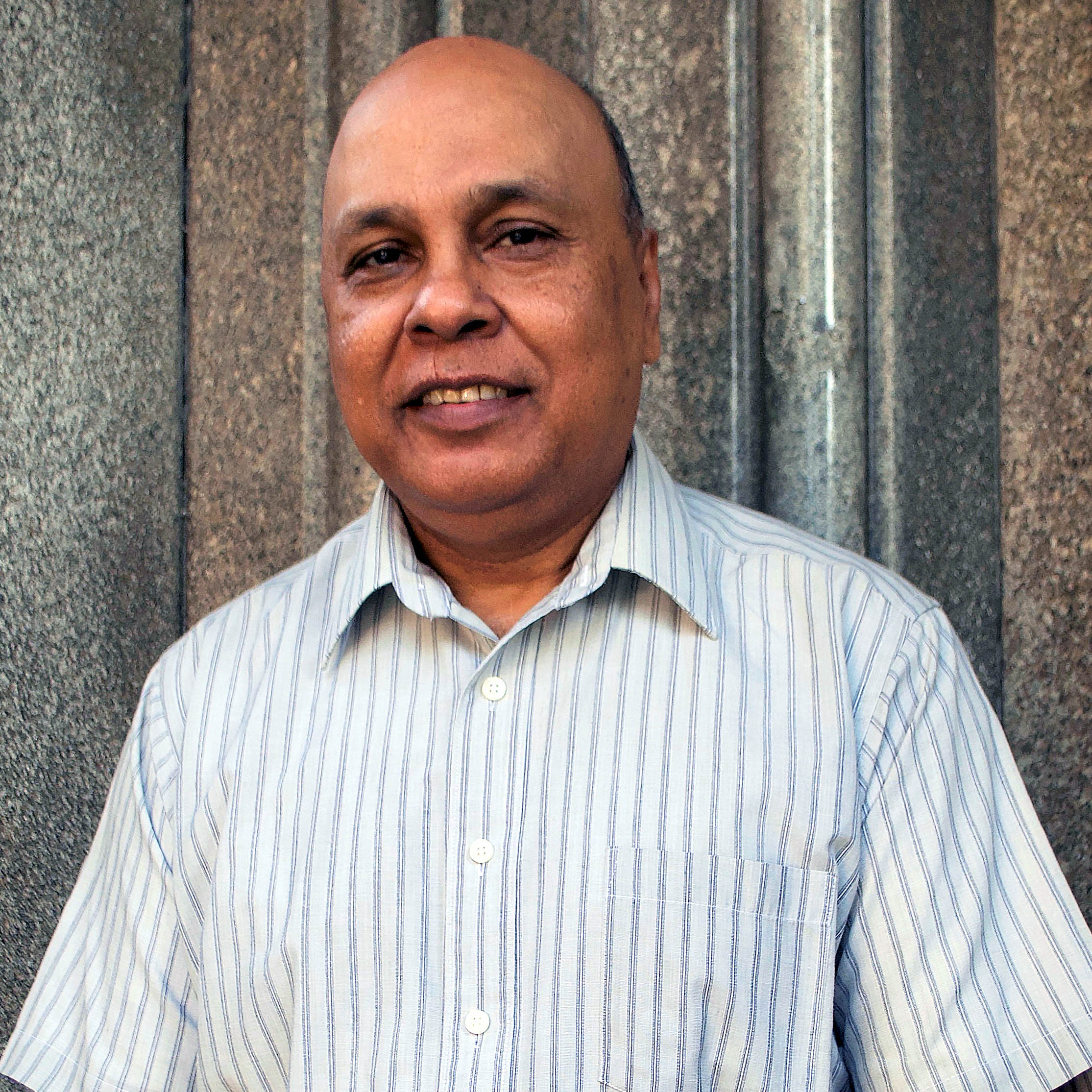 Mado Ramsingh
Business Manager
Julie Ukpong
Senior Director of Programming
Deja Brown
Staff Coordinator
Samantha Hartsoe
Director of Development & Communications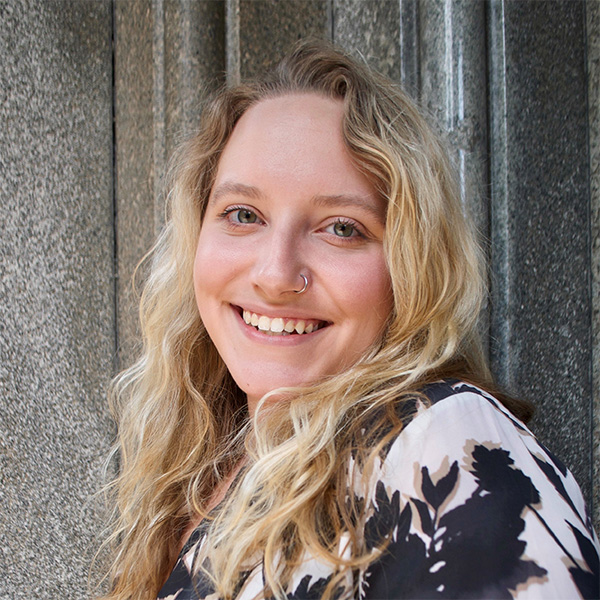 Lara Cochran
Assistant Development Manager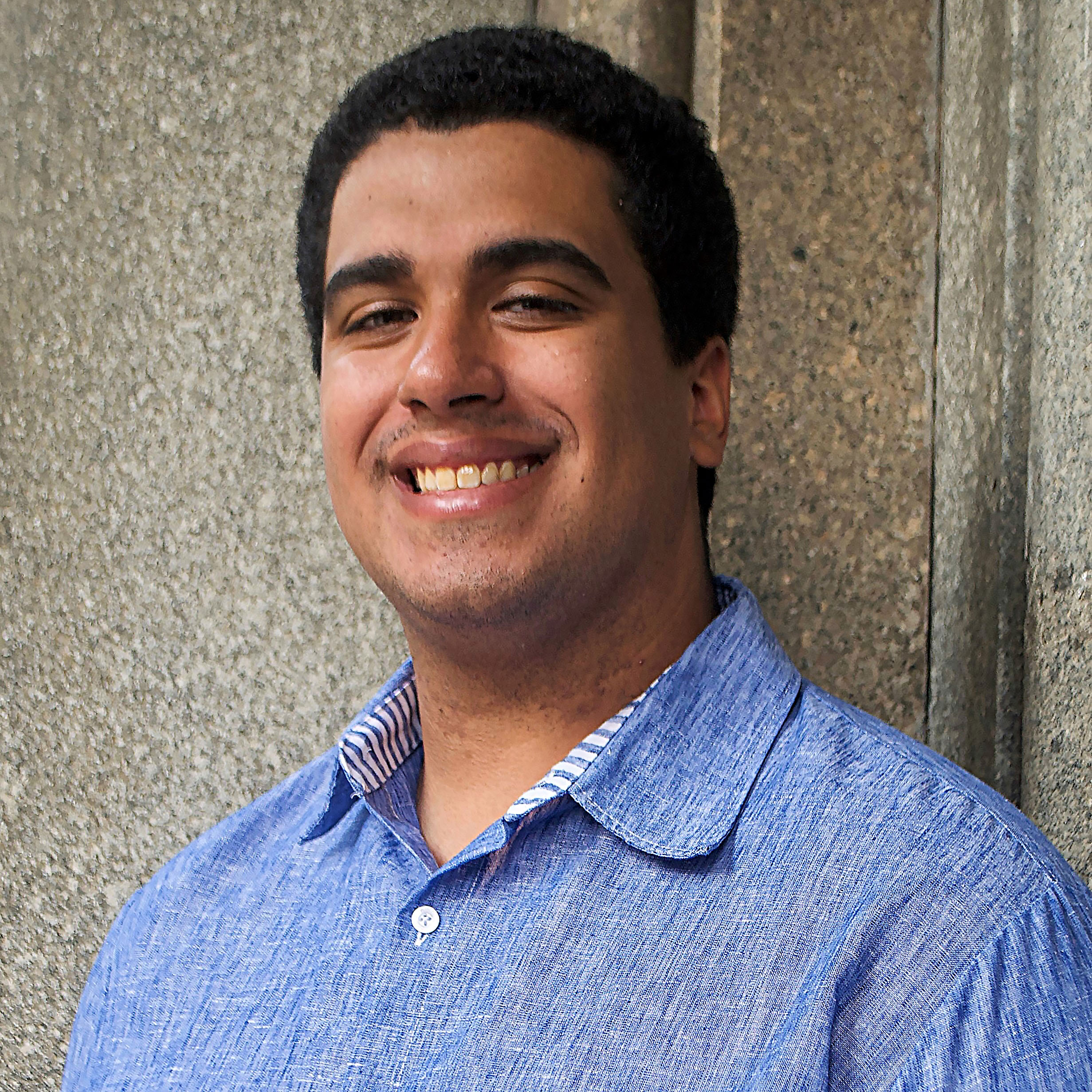 Martin Torres
Dean of Scholars and Residential Life
Naomi Cohen-Thompson
Director of Wellness and Therapeutic Services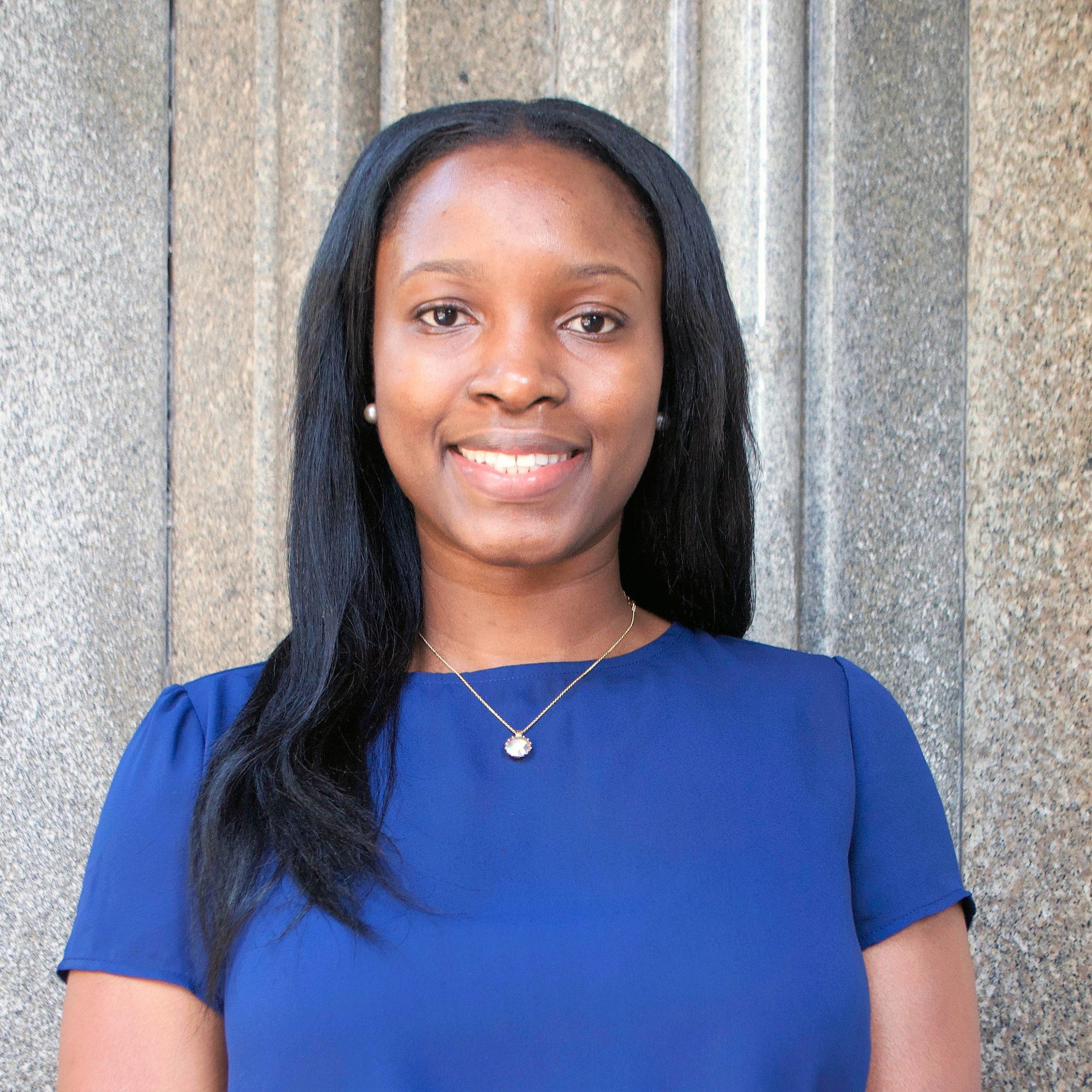 Lysandra Hutchinson
Director of College Access and Collegian Support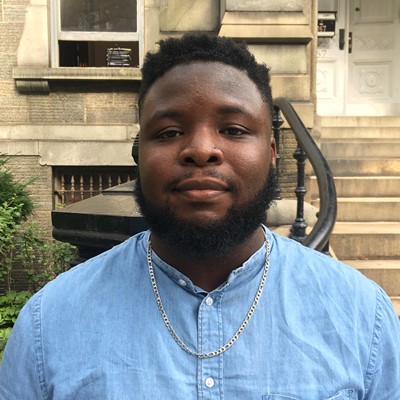 Jaraed Thomas
Director of Academic Initiatives & Experiential Education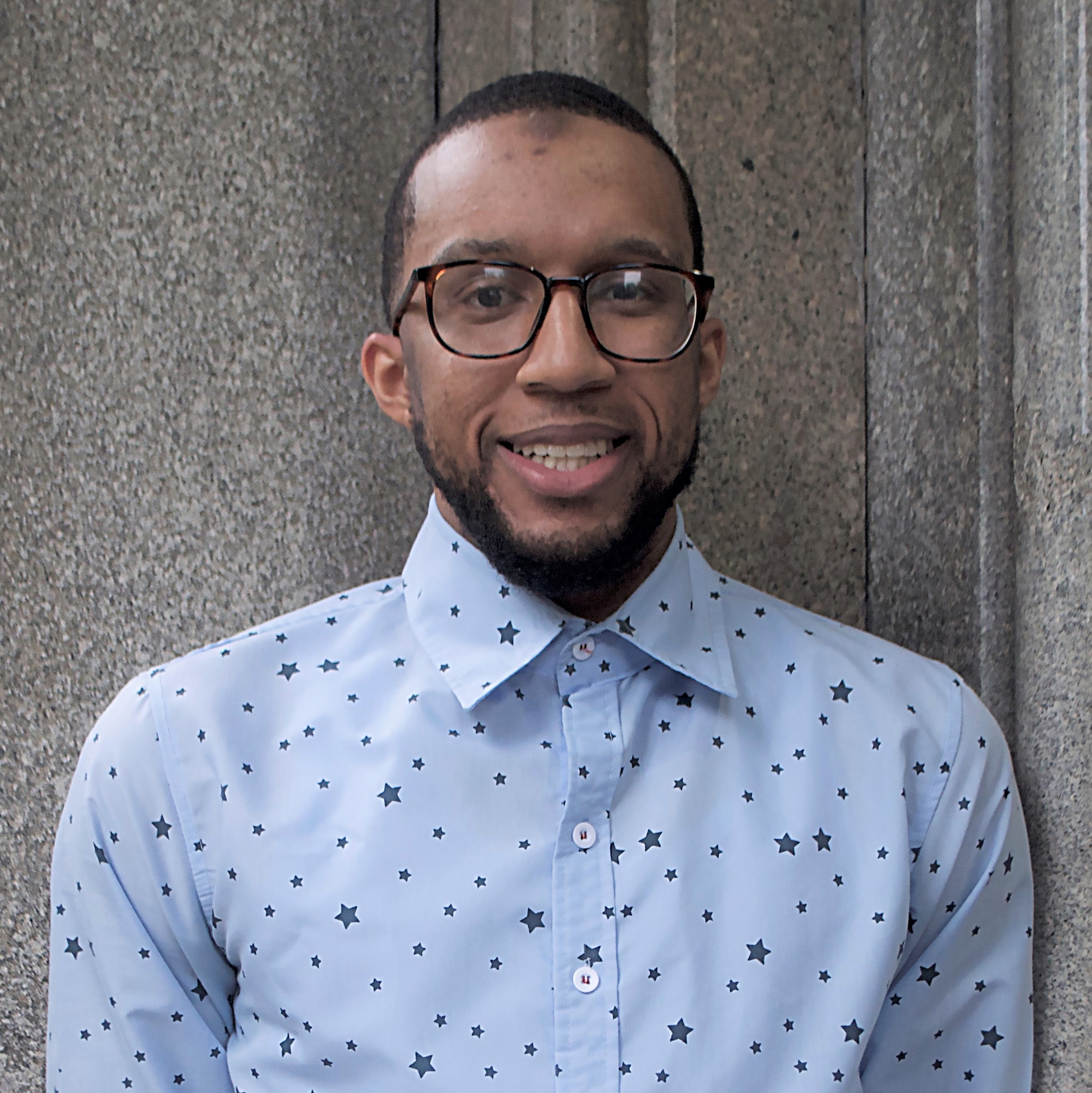 Alkaly Kaba
Academic Counselor
Laura Montes
College Access Coordinator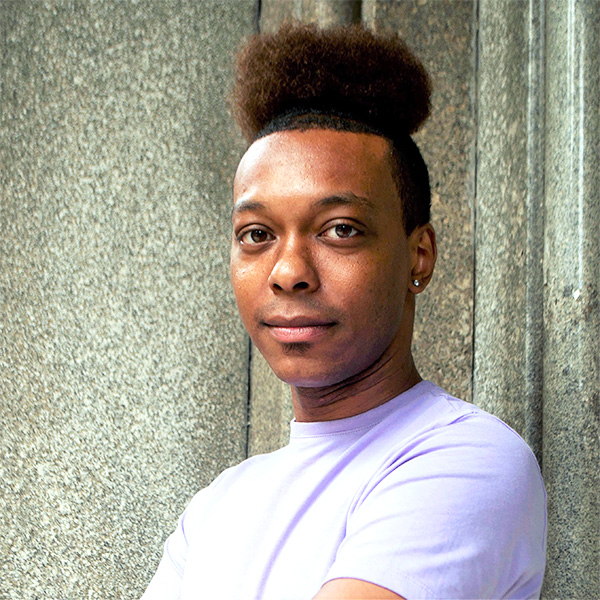 Devine Pearson
Residential Life Coordinator
Daquan Saxon
Residential Counselor
Tatsu Rivera
Residential Counselor
Trevonte Decoteau
Residential Counselor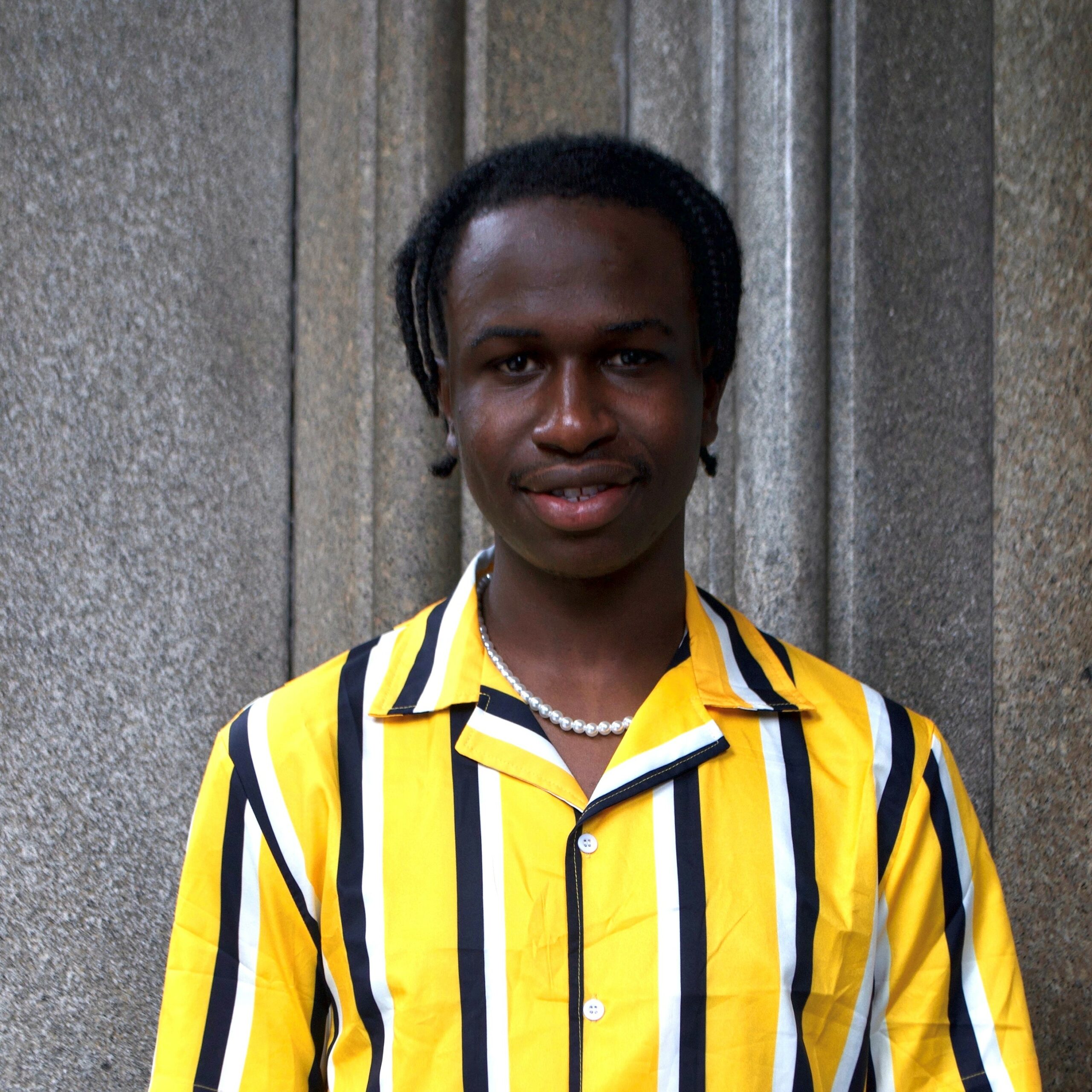 Mamadou Dansoko
Residential Counselor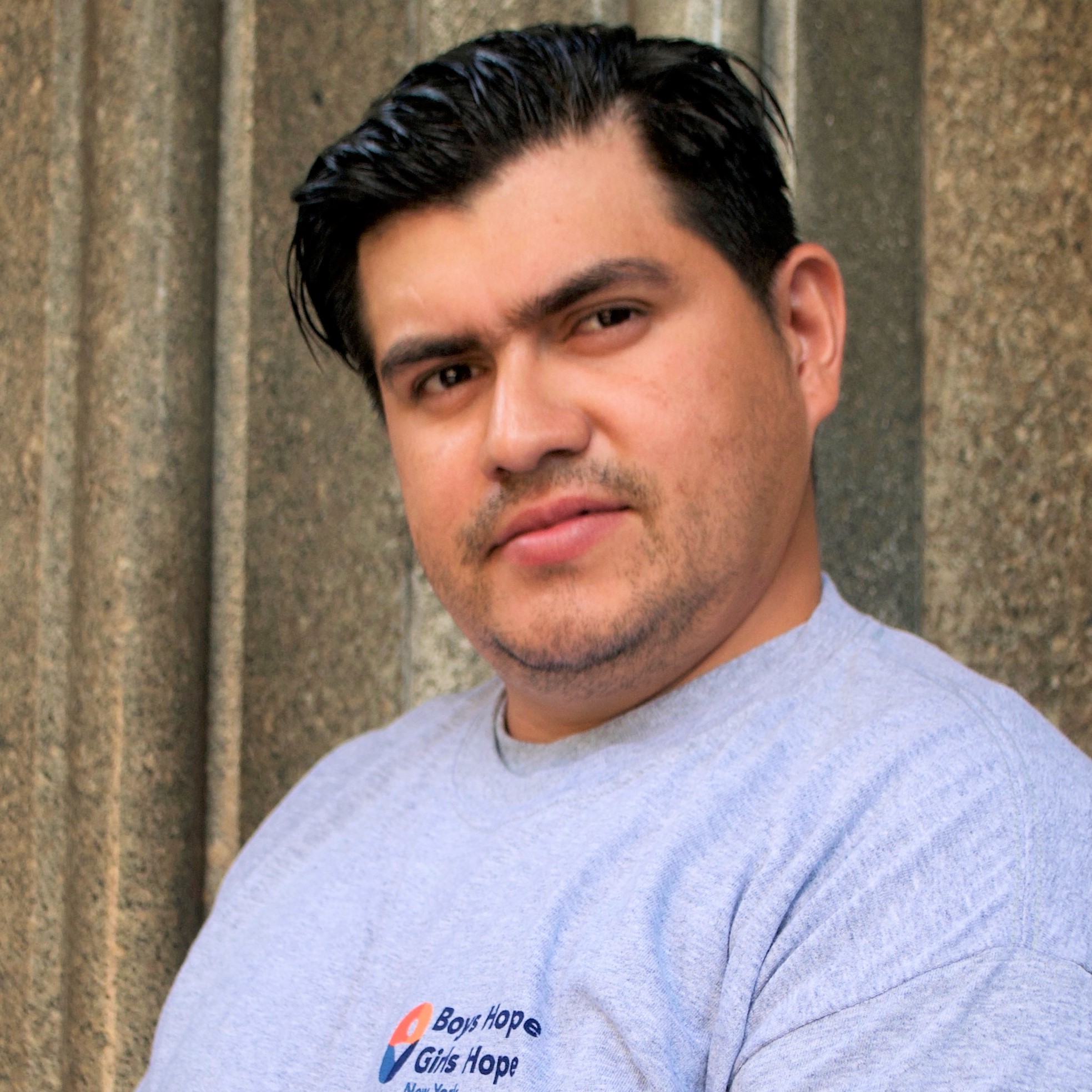 Erick Iriarte
Building and Grounds Manager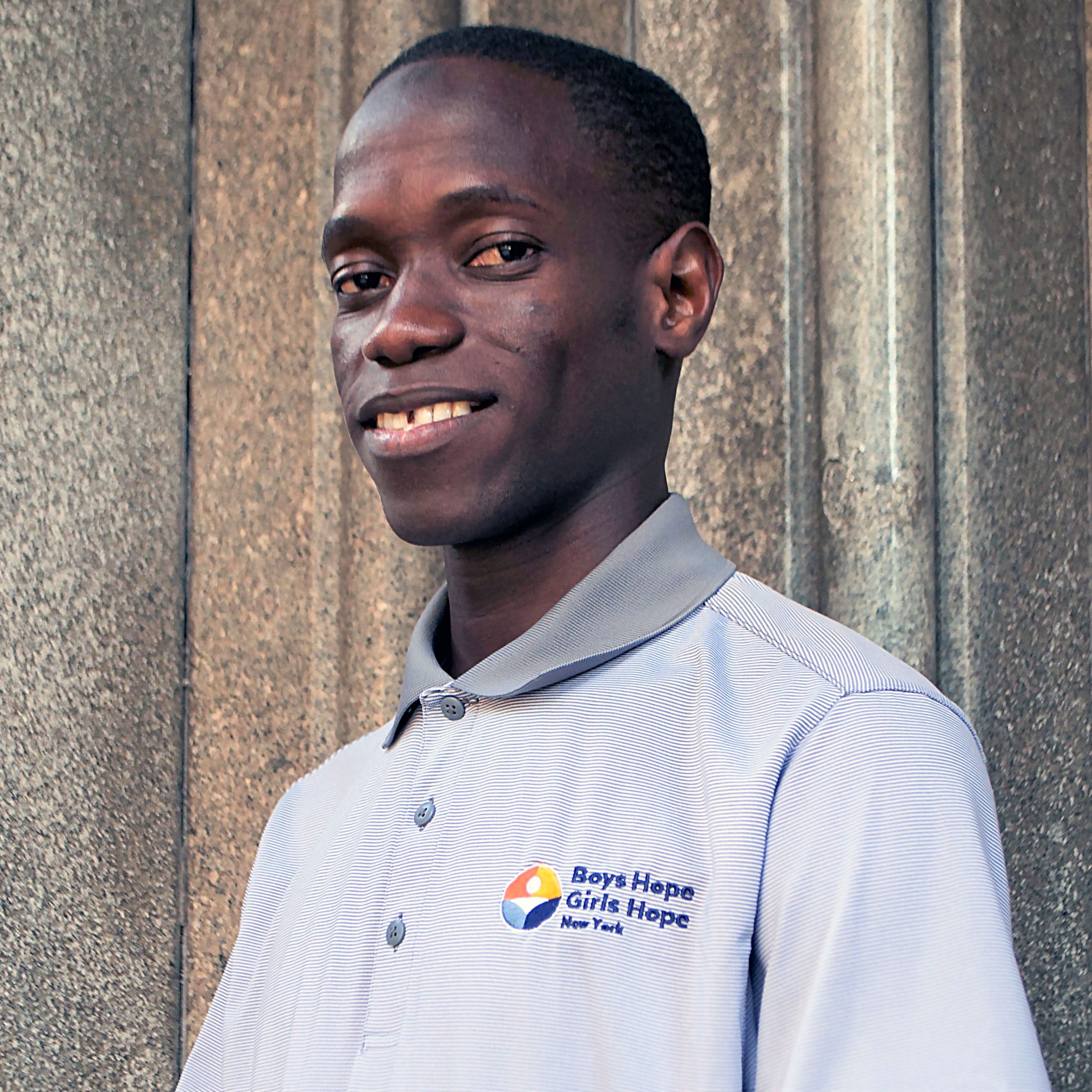 Our Board of Directors are committed to helping us succeed. Many of our members have a long dedicated history with our organization. They believe in our mission and we are thankful for the time they dedicate to us.
BOARD CHAIR
Patrick Haskell
Nicola White
B2C2 USA
Robert M. Grillo
RMAG LLC
Kevin Haskell
Credit Agricole CIB New York
Robert Mancini
The Carlyle Group
John J. Halleron III
Lewis Johs Avallone Aviles, LLP
John K. Mara
New York Football Giants
Donald F. Privett
Brown and Riding
Thomas S. Riggs
Goldman Sachs
Michael Monahan
Grant Thornton
J.P. Brisson
Latham & Watkins
Veronica Relea
Pillsbury Winthrop
Rev. Walter F. Modrys, SJ
David Allinson
Latham & Watkins LLP
Kevin Chau
Merrill Lynch
Qing Chen
Morgan Stanley
Kerrie Cohen 
Barclays
T. Troy Dixon
Hollis Park Partners
David Flowerdew
Morgan Stanley
Brendan Gallagher
Gallagher Insurance
Saju Georgekutty
Morgan Stanley
David Gildea
Cantor Fitzgerald
David Hammer
PIMCO
Billy Hult
Tradeweb
Frederick C. Johs
Lewis Johs Avallone Aviles, LLP
Rev. James Keenan, SJ
New York Society of Jesuits
Alex Marvin
The Pheonix Group
Jack Plym
Morgan Stanley
Jay Rubenstein
Citadel Energy Marketing
Bob Sloan
S3 Partners
Robert Smith
Bae Systems
Netty H. Tsai
Morgan Stanley