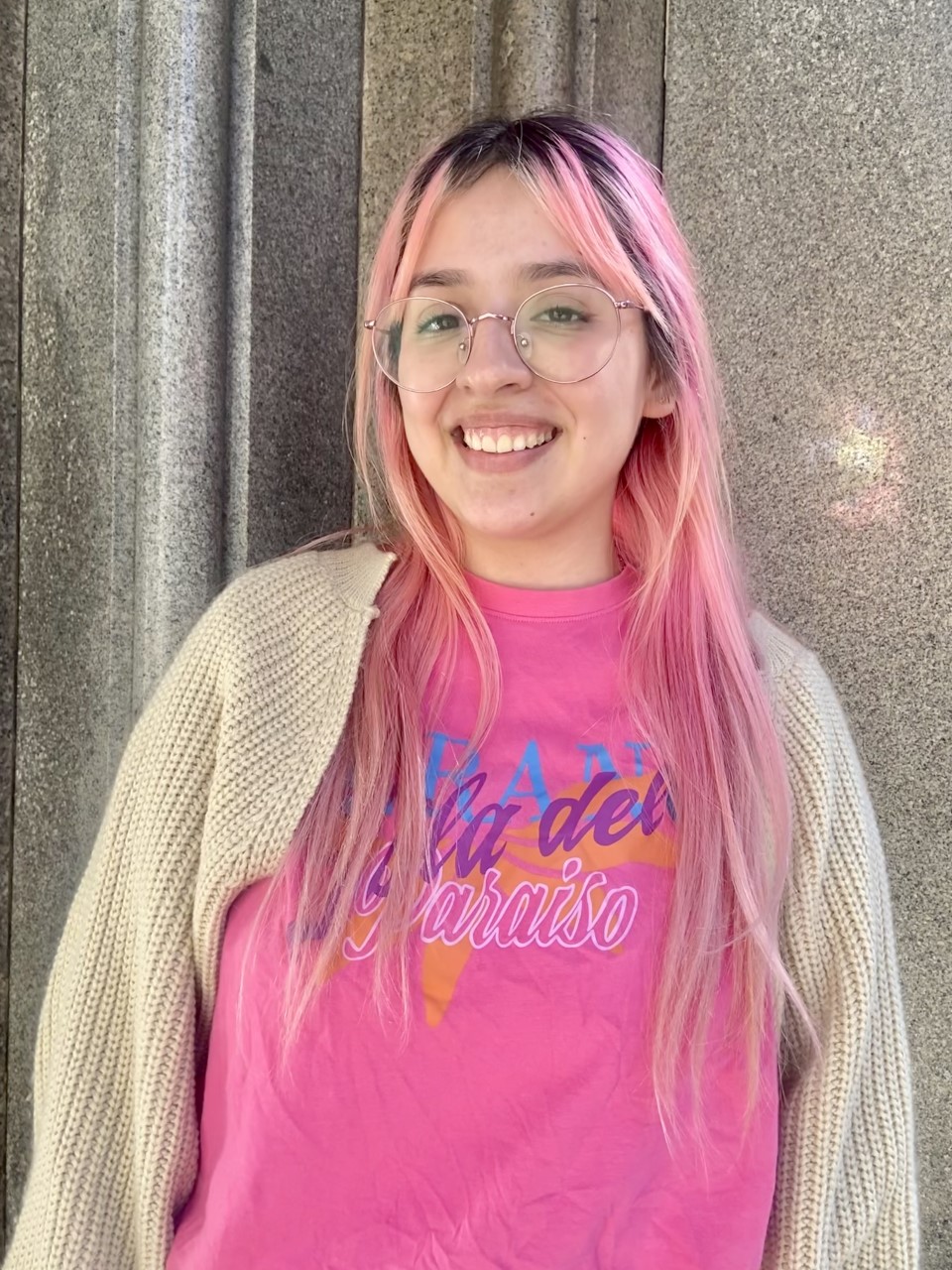 "Selfie Love- An Exploration into Self-Love." 
The intention of the project was to give scholars space to work creatively and explore their identities through visual art. While working with a classmate and fellow art therapy intern, Sarah, she was able to create a fun and creative space and use teamwork to make sure that the project went smoothly.
BHGHNY has had a long-standing partnership with the School of Visual Arts. Each year, Art Therapy Interns are assigned to BHGH under the supervision of the Director of Wellness & Therapeutic Services, Ms. Naomi Cohen-Thompson.
Our unique Wellness & Therapeutics Services program offers scholars and their families a safe and confidential space to discuss and process issues. It is also an opportunity for scholars to express themselves through art-making, collaboration, and interpersonal communication. BHGHNY team does this through weekly scheduled one-on-one sessions, Counseling referral services, and art-making open studios.
Renee Duran is the on-site Art Therapy Intern with Boys Hope Girls Hope of New York. Ms. Renee (as the scholars know her) is a 2nd year School of Visual Arts (SVA) student in the Masters of Professional Studies in Art Therapy. As part of her practicum hours for her degree, she runs individual and group therapy sessions for our scholars weekly. Ms. Renee also runs special projects for all scholars such as Open Studio Art Sessions.
Outside her session hours, Ms. Renee helps the program with checking in on scholars, study halls, and tutoring once in a while! She is a native of the Bay Area and now resides in NYC. She completed her undergrad at Manhattan College with a degree in Art History with a triple minor in Psychology, English, and Digital Media.
"My main goal was to have the scholars make an art piece they could find pride in and have the opportunity to explore their own ideas of themselves in a safe space."